Build Hope
Our Priorities
Join us to Build Hope and alleviate California's affordable housing crisis in Butte, Tehama, Shasta, Glenn, Colusa, Sutter, and Yuba county. Our fundraising priorities:

Rebuilding Paradise Community Village
We're kicking up dust in Paradise! Reconstruction of the 36-unit Paradise Community Village is underway. The money we're raising in this campaign will help us support our construction costs, including the scenario where the IRS does not grant us an extension on our rebuild timeline. You can learn more about that issue here.

Housing Affordability on the Ridge
We need more affordable housing in Paradise! Single-family homes and potentially another multi-family project are our focus for the long-term recovery for Paradise. Your contribution will help us to make a more significant impact on future affordable housing on the ridge.

Strengthening CHIP
2020 reaffirmed just how valuable healthy and stable housing is to our communities. Your contribution to this campaign will support us in delivering affordable housing solutions to Butte, Tehama, Shasta, Glenn, Colusa, Sutter, and Yuba counties. Take a look at our impact this year (see below), and please consider making a gift.
This campaign has ended, though, you can still help us keep the momentum going in 2021.

Our Goal
Thank you to all that participated!
Build Hope Sponsors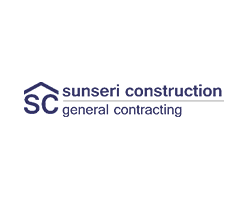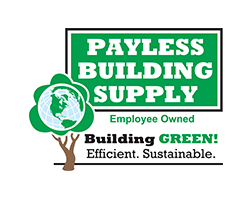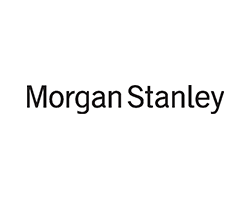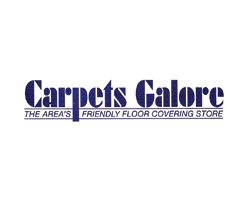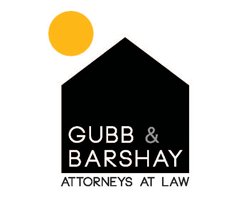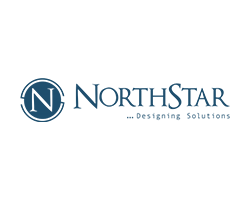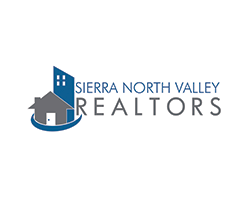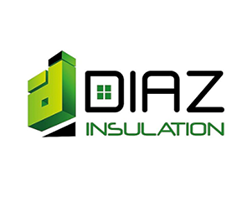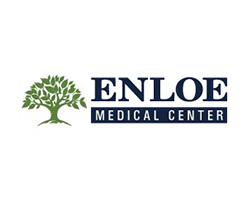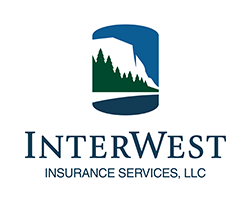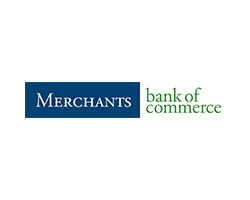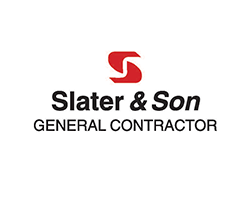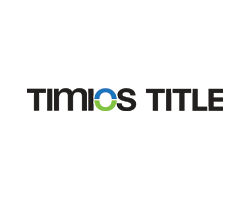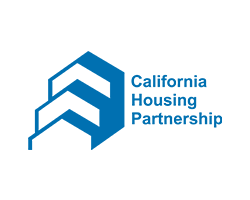 Our Impact
Safe, healthy, affordable housing is a stabilizing force that can weather many storms. This year was no stranger to unique challenges. While we have adapted to our new reality, our commitment to meet our community's needs is steadfast.
Resident Services
Resident Services recently expanded and now has two staff members working to support more than 1,800 residents in Butte, Tehama, Shasta, Glenn, Colusa, Sutter, and Yuba counties. The pandemic has adversely affected our communities, and having a timely response to those challenges is a top priority for our organization. This team has adapted to delivering services and programming in the COVID-19 era and has provided direct assistance to aid households affected by COVID-19. The Resident Service program aims to provide each resident with greater access to a network of services, direct assistance when needed, and the tools needed that stabilize and empower residents affected by COVID-19.

Paradise Community Village & Creekside Place
Paradise Community Village will open its doors once more in 2021. Construction began on August 10th, and we could not be more excited to have this property back. Upon completion, Paradise Community Village puts a much-needed 36 units of affordable housing in Paradise. While we celebrate this hard-earned victory, our appeal to the IRS is ongoing. More on that topic in the "Support Paradise Community Village" section below. Meanwhile, another multi-family property is in the early development stages in Chico: Creekside Place. This project adds 101-units of affordable housing for seniors. There will be 15 units devoted to supporting households at risk of, chronically experiencing, or experiencing homelessness. These units will receive supportive services on- and off-site from the Butte County Department of Behavioral Health. Both these projects have shown us how vital collaboration and partnership are to achieving our goals.
Self-Help Homeownership
It's been an incredibly busy year for homeownership. We've seen 31 new households finish construction and move into their new homes at our Stonefox Ranch (Corning, California) and Benson Estates (Orland, California). Another 63 households are in active construction at these developments. Welcoming home each new household is such a privilege for us. There's no better feeling than helping build brighter futures through the benefit of homeownership. We'll see even more homes built in the coming months as applications have opened for Valley Ranch in Williams, California, and another two developments are in the very early planning stages.