Building Together

June is homeownership month! Help us celebrate all month long by sharing what home means to you or making a donation to bring more affordable homes to our community. Many of us have a newfound appreciation for our homes. Safe, affordable shelter is the foundation of our wellbeing. Here's how you can get involved...
Option 1: Create & Share
Use your creativity and make something that speaks to your unique home. Make a masterpiece or reuse some old cardboard boxes. All that matters is that it comes from the heart. Then, tell us in a sentence what home means to you. Email your creation and your sentence to ccalva@chiphousing.org, and we'll post it below for all to see. Scroll down this page to see all the submissions!
Option 2: Support Affordable Housing with a $25 Donation
We need your financial support to continue to solve California's affordable housing crisis right here at home. Since 1973, CHIP has been Building Together to provide safe, sustainable, and affordable housing. Our Mutual Self-Help program has helped more than 2,000 households become homeowners, and over the next two years, we plan to help homeowners build another 85 affordable homes. Please donate now to help us reach our fundraising goal this month. Will you chip in?


*Progress to our goal is updated every morning. To get the latest update on our goal progress or make a donation, please visit our donation page for Building Together. This campaign concept originated from the brilliant team at Peoples' Self-Help Housing. We loved it so much, we had to have it, too. A big thank you to them for the generosity and help.
Our Building Together Sponsors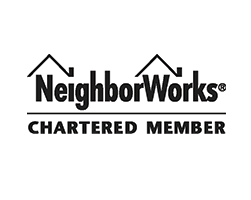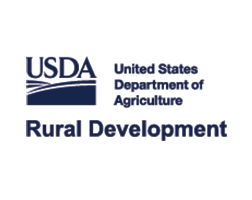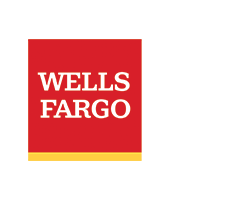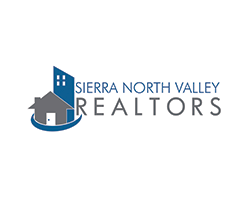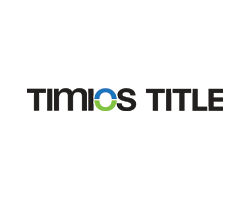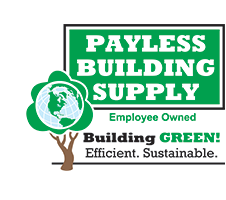 Your Submissions
Don't forget to submit your own! The instructions are above.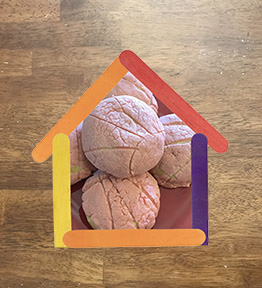 #1 | Cristina - Chico, CA
Home is where there are baked goods and the people you love.
---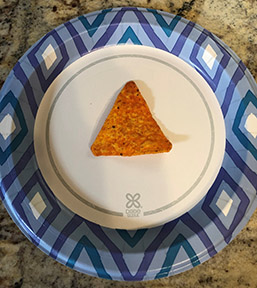 #2 | Joe - Chico, CA
Home helps me find joy in the smallest of things.
---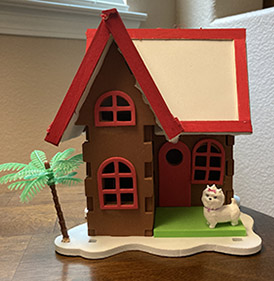 #3 | Raquel - Orland, CA
Home is where you feel safe to be yourself.
---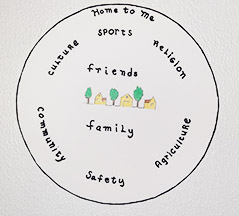 #4 | Joy - Orland, CA
All of these things (in the drawing) represent home to me; sports, religion, agriculture, safety, community, culture, friends and family.
---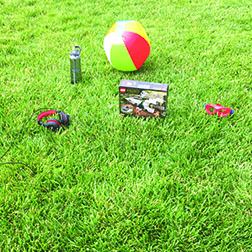 #5 | Miles - Chico, CA
Home means summer vacation.
---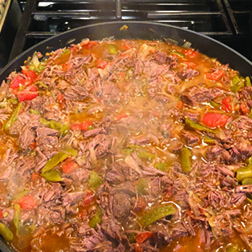 #6 | Jason - Chico, CA
Home means making food the way you like it.
---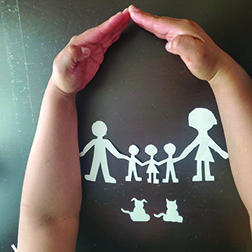 #7 | Lucero - Chico, CA
My home is where my family is.
---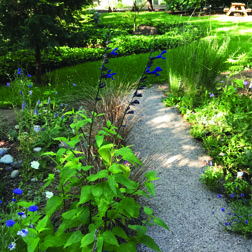 #8 | Jill - Chico, CA
Home means good times in the garden.
---
#9 | Andy - Chico, CA
Well, this is not my creativity, but that of the artist, Jeri Moore. It is entitled "Close to Home". But I have always called it or thought of it as "Dreaming of Home." I guess if we stay close to our dreams home will be found.
---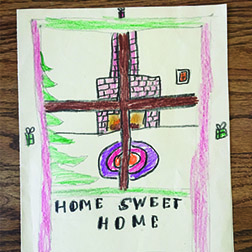 #10 | Mark (age 8) - Chico, CA
Home is all about the holidays.
---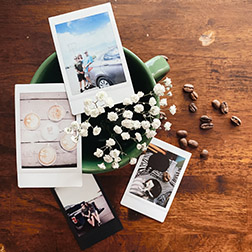 #11 | Erin - Albuquerque, NM
Home is where the coffee is hot and I can share it with the ones I love.
---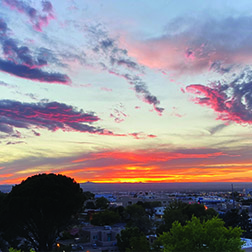 #12 | Liz - Albuquerque, NM
Home is where you can watch the sun set everyday and always be amazed.
---
#13 | Robyn - Huntington Beach, CA
Home means a place where I'm with my love.