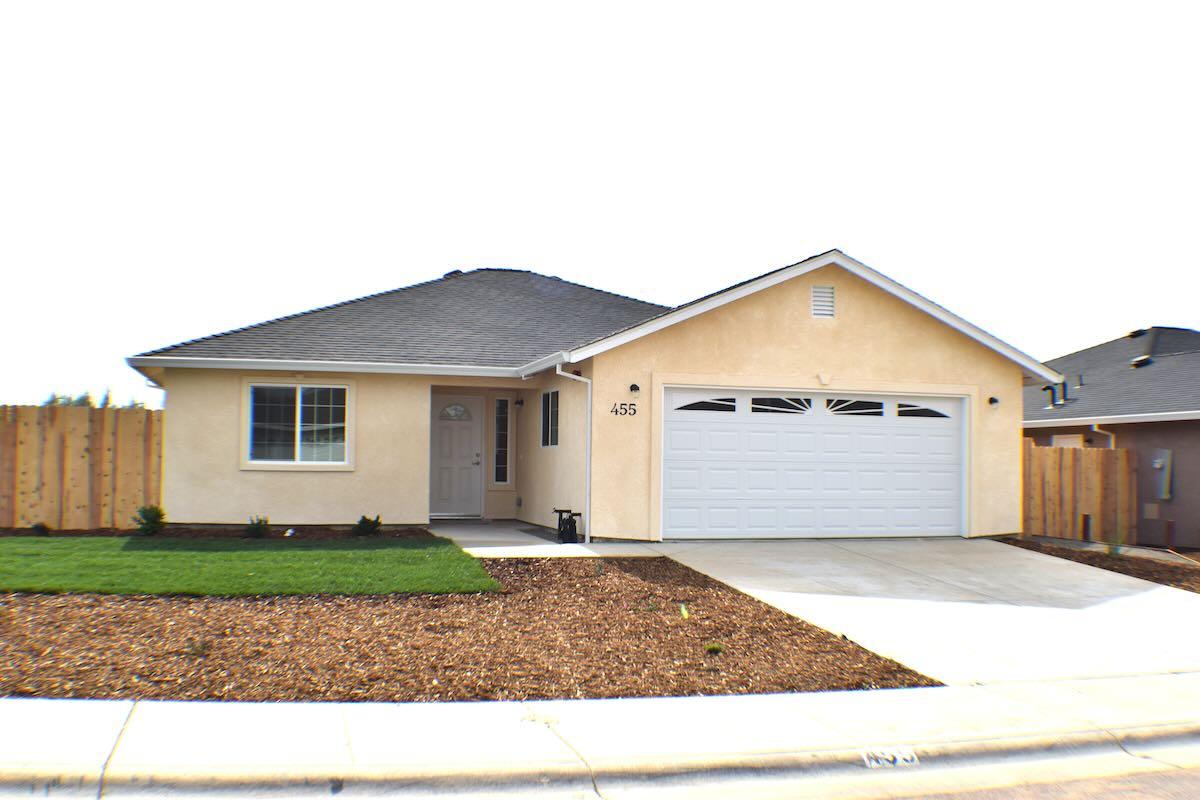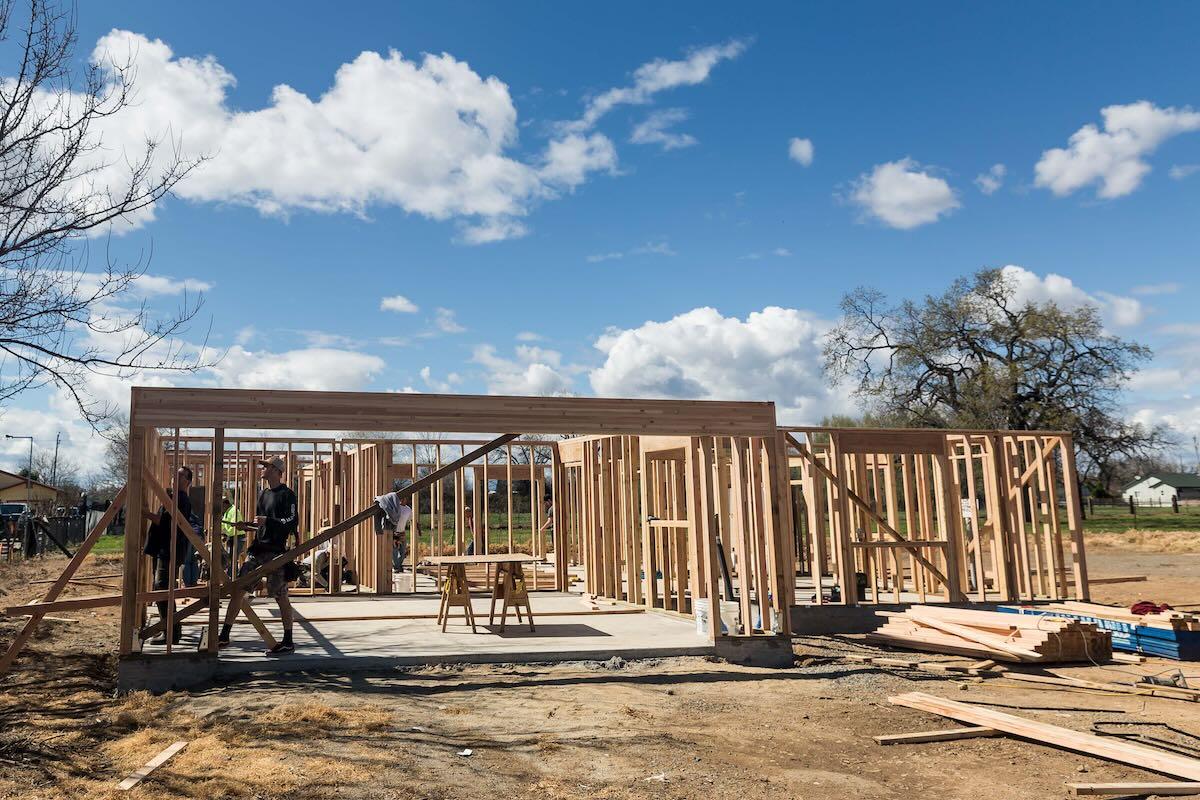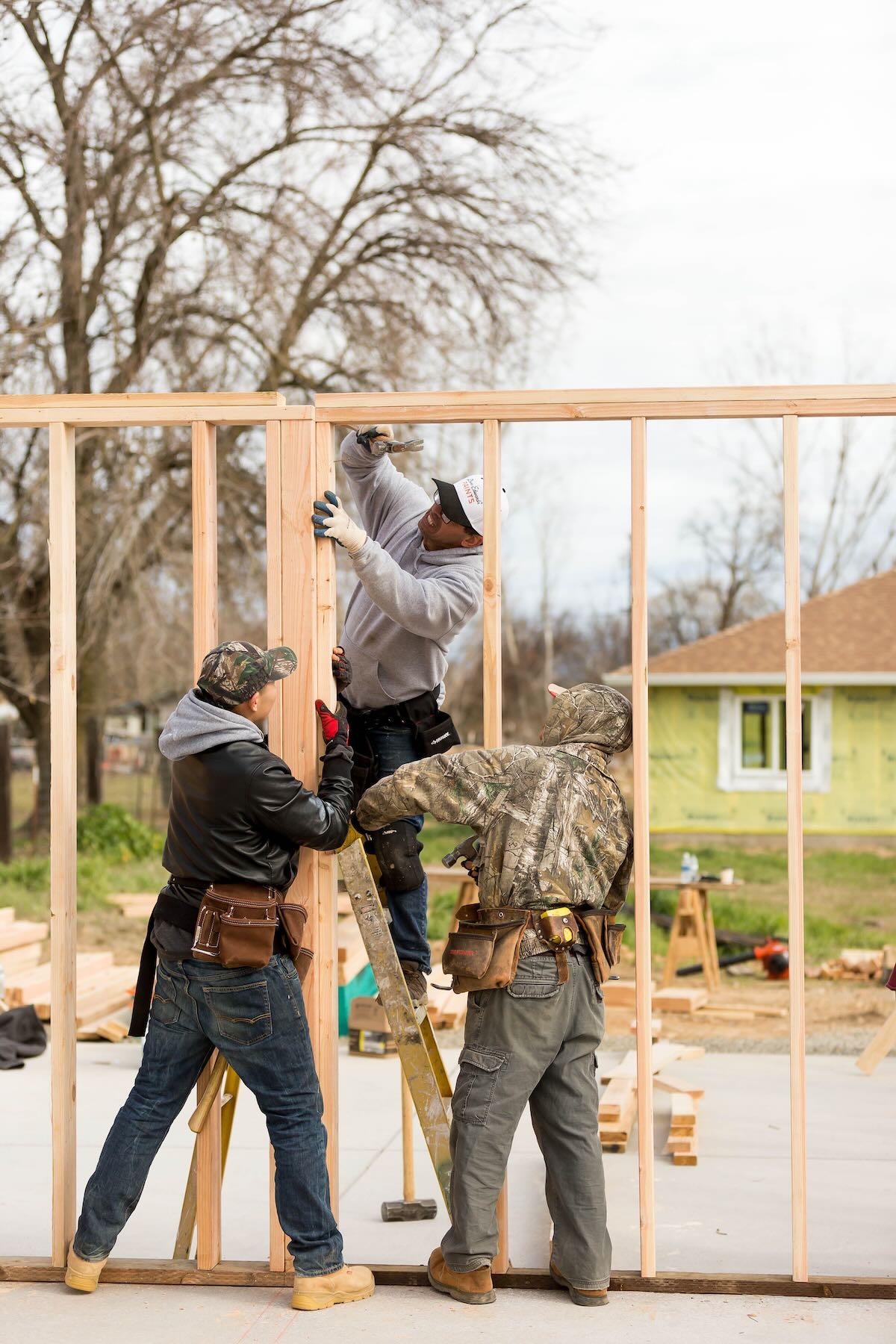 Overview
Applications are now closed for Valley Ranch in Williams.
The subdivision consists of 23 lots located on Heron Way off Larch Drive in Williams, CA.
CHIP's Mututal Self-Help Program offers:
Affordable Monthly Payments
Help build your own Home, No Construction Experience Necessary!
No Down Payment
Low Fixed Interest Rate
Williams, CA
Total Lots: 23
Available Lots: 0
Additional Information
Applicants must meet income limits based on households size and must demonstrate an ability to carry a mortgage. Decent credit is needed. If you have any questions about your credit, please don't hesitate to reach out
Income Limits by Household Size
| Household Size (persons) | Income Limit |
| --- | --- |
| 1 - 4 | $55,900 |
| 5 - 8 | $73,800 |
23 lots located on Heron Way off Larch Drive in Williams, CA.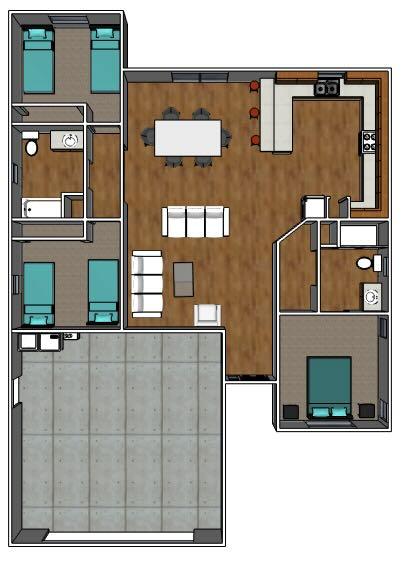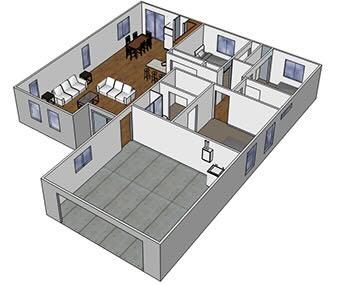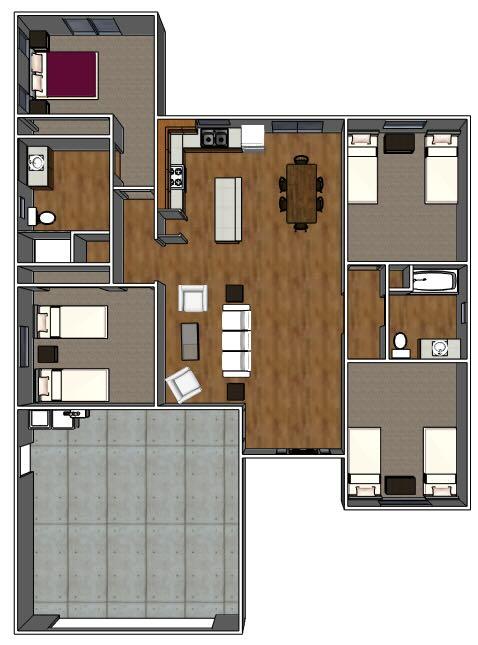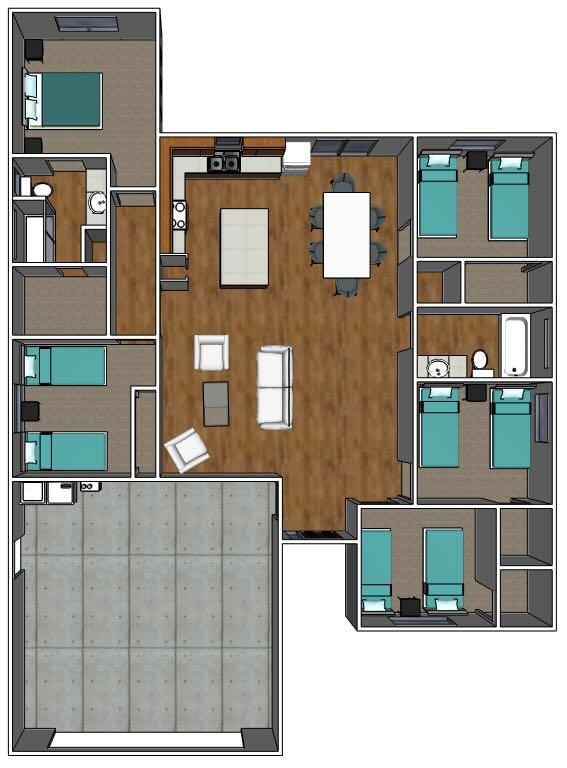 Applications are now closed.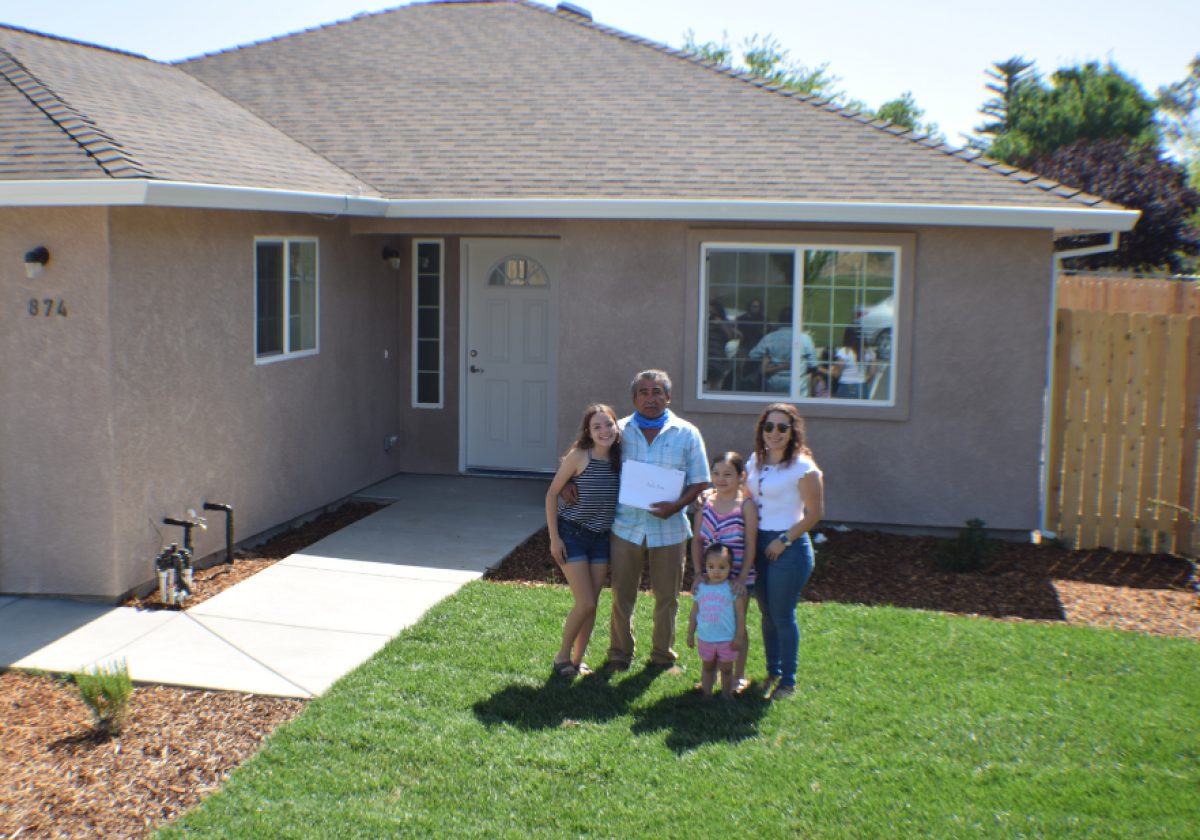 How to Become a Homeowner
REACH OUT – When we connect, we'll talk about your current needs and help you navigate any hurdles. There is a lot we can do to get you ready to pursue homeownership.
APPLY – Find the right neighborhood and apply. If you have any questions or concerns, don't forget we are here to help.
START YOUR JOURNEY – You'll be grouped with 6-8 other homeowners and you'll build together under the direction of CHIP's experienced construction staff. You'll complete all of the homes together (typically 14-18 months).