Leadership2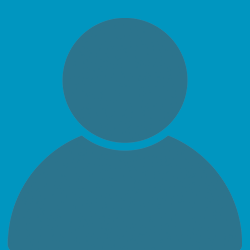 Seana O'Shaughnessy
Seana O'Shaughnessy

President/CEO

This is sample text that we have written to see how this changes the image size.

Phone: (530) 891-6931 ext. 240

Email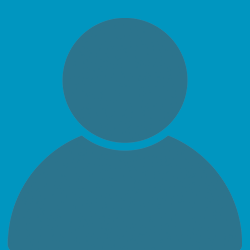 Seana O'Shaughnessy
President/CEO
Call us at 891-6931 and find the extension of the leadership member below.
Board of Directors
Chair: Dave Burkland, Retired City Manager
Vice Chair: Joseph Feist, Attorney
Directors: Katie Fowkes, Aaron Haar, Vanessa Haro, Andy Holcombe, Mark Hooper, Fong Lo, Ed Mayer, Joy Murphy, Yvette Zuniga
Interested in Associate Membership?
Associate members are "Ambassadors for CHIP" in any way they are able. Associate members are added to our internal email list and are notified of volunteer opportunities and CHIP events, while getting the "inside scoop" on our programs.
There is no minimum time commitment, you do what you can. Examples of how you can help:
Like, comment and share on social media (we are on Facebook, Instagram, Twitter and LinkedIn)
Offer workshops on financial, health, education or other services to our residents
Volunteer at events
Serve on our fundraising committee
Share your talents with us
Associate membership is free and is renewed annually. When a position on our board of directors becomes available, we will recruit first from our associate member pool if there is interest.
Complete the application here
For more information, contact Mark Montgomery