Living Details
Overview
Creekside Place will be a 101-unit senior housing community with 1 & 2 bedroom units. Application process opens July 2022 and move-ins begin in early 2023. All households must have at least one member who is 62 or older. Brand new construction, on-site laundry, exercise room, several community spaces & community garden.
APPLICATIONS ARE TEMPORARILY CLOSED
The application process for Creekside Place is temporarily unavailable while the Housing Authority of Butte County (HACB) updates its software that manages applications. This was a planned event and the applications will be available again sometime in October. You can join our notification list to receive a notification via email or text when applications become available again. Join here: Get a notification.
The Housing Authority of Butte County (HACB) will be responsible for managing all applications. Please direct your questions to HACB via email applicant@butte-housing.com or phone (530) 895-4474 Ext. 238
Do I qualify to live at Creekside Place?
Household size between 1-3 persons (for 1 bedrooms) and 2-5 persons (for 2 bedrooms)

At least one household member 62 or older

Maximum Income:
Number of

Household Members

VERY LOW INCOME – Butte County

(At or Below 50% of Median Income)

1

$27,300

2

$31,200

3

$35,100

4

$38,950

5

$42,100

6

$45,200

7

$48,300

8

$51,450
Floor Plans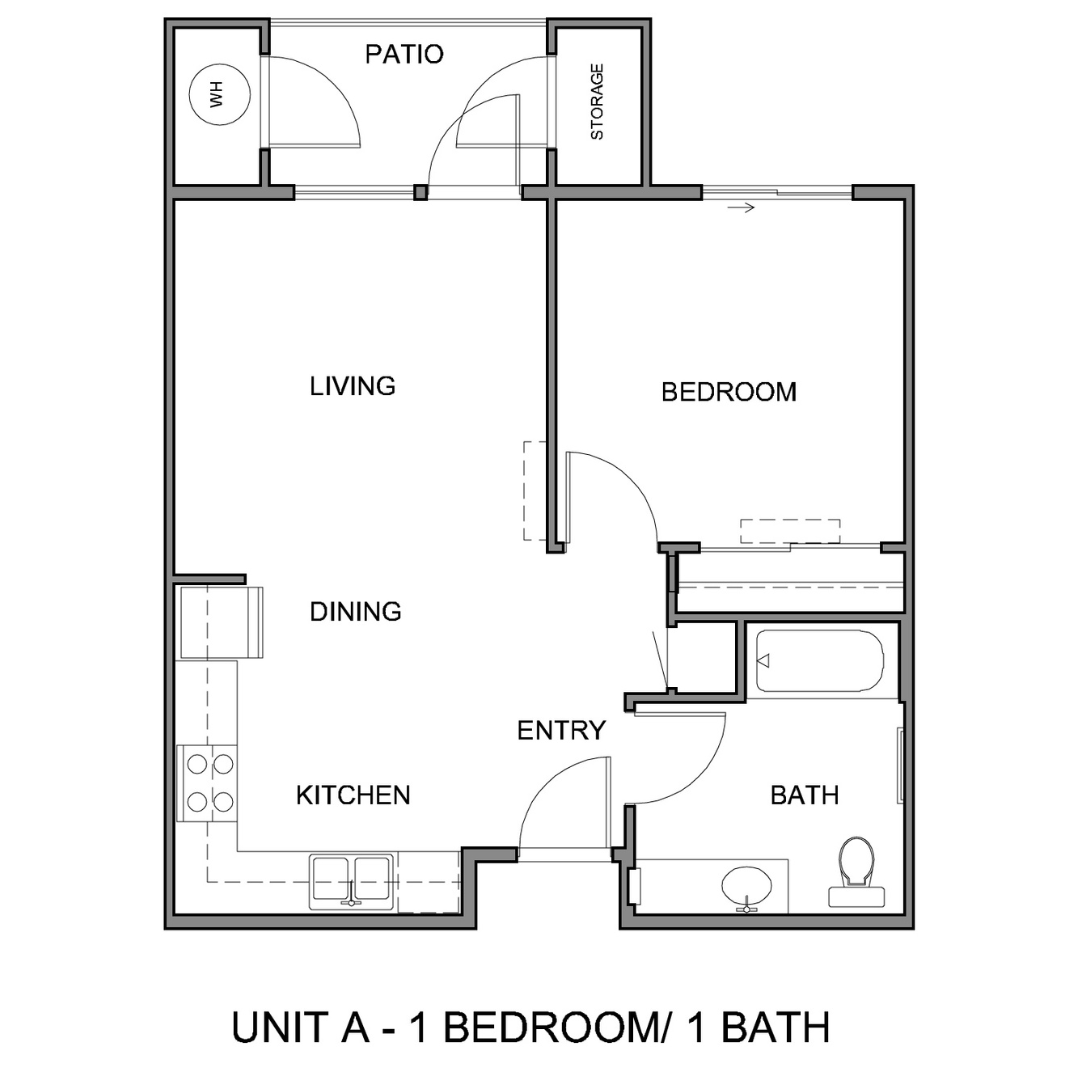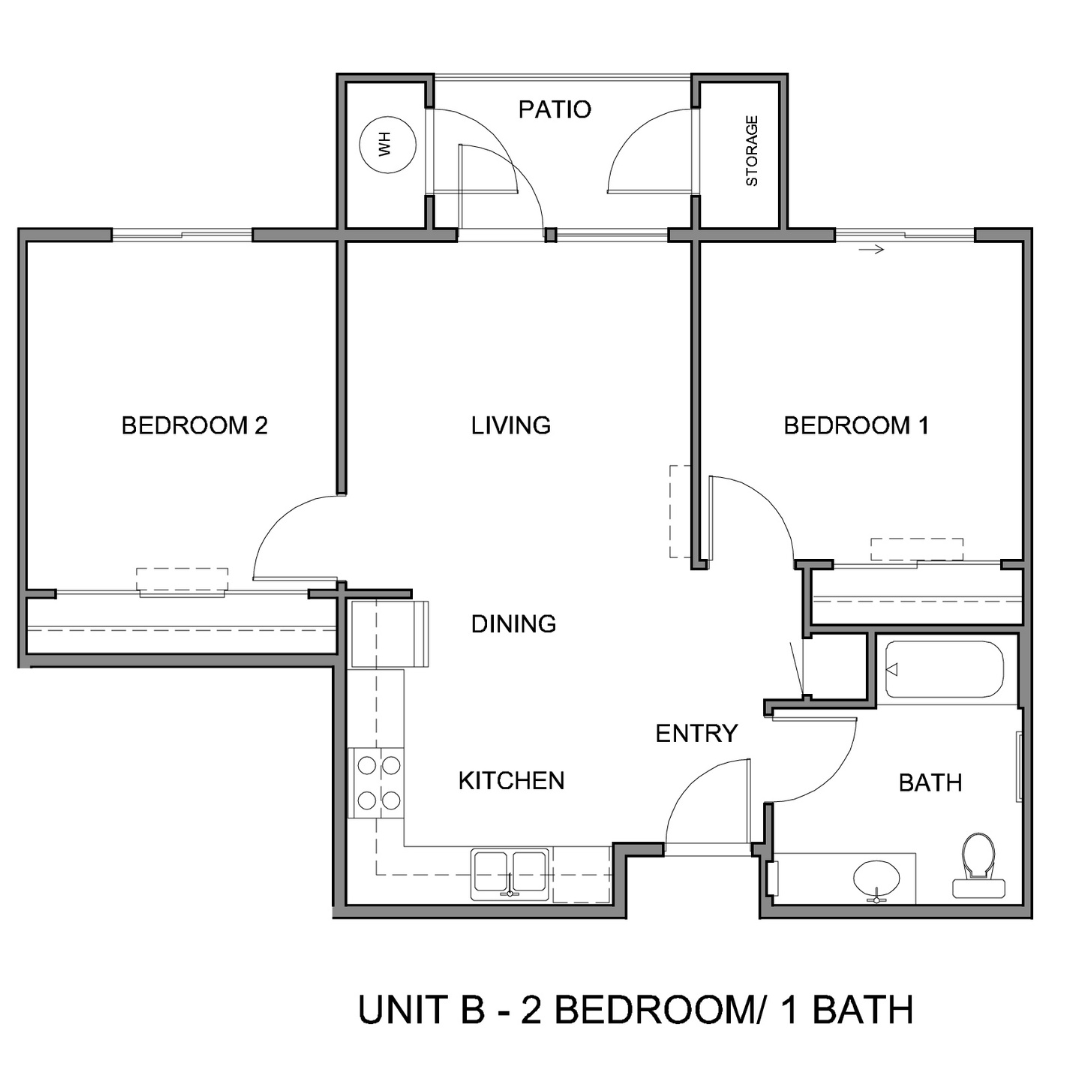 Interested in Buying a Home?
Learn how CHIP can help you buy a home.
Contact the property manager of Creekside Place and get more information!