Maple Park Senior Apartments
Living Details
Overview
This new 35-unit apartment community is for low- and very low-income seniors, 55 years or older. Maple Park Senior Apartments is adjacent to Maple Park Phase I, a 56-unit, family apartment community for low-income residents that was completed in 2013. Both projects were designed by Mogavero Notestine Associates; Maple Park I won awards at the Pacific Coast Builders Conference in 2013. Rent is based on income.
Amenities include the following:
On-site manager
1 and 2 bedroom units, some fully accessible
Resident services & activities
Convenient central location; walking distance to many services
This project is a joint effort among CHIP, the Regional Housing Authority of Sutter and Nevada Counties (RHASNC) and the City of Live Oak and is GreenPoint Rated platinum by Build it Green.
All units have project-based Section 8! Download the complete brochure.
Want to Apply?
Now accepting applications!
Please apply by contacting Makayla Burgeson by email or by calling (530) 671-0220 x110
1 Bedroom Floorplan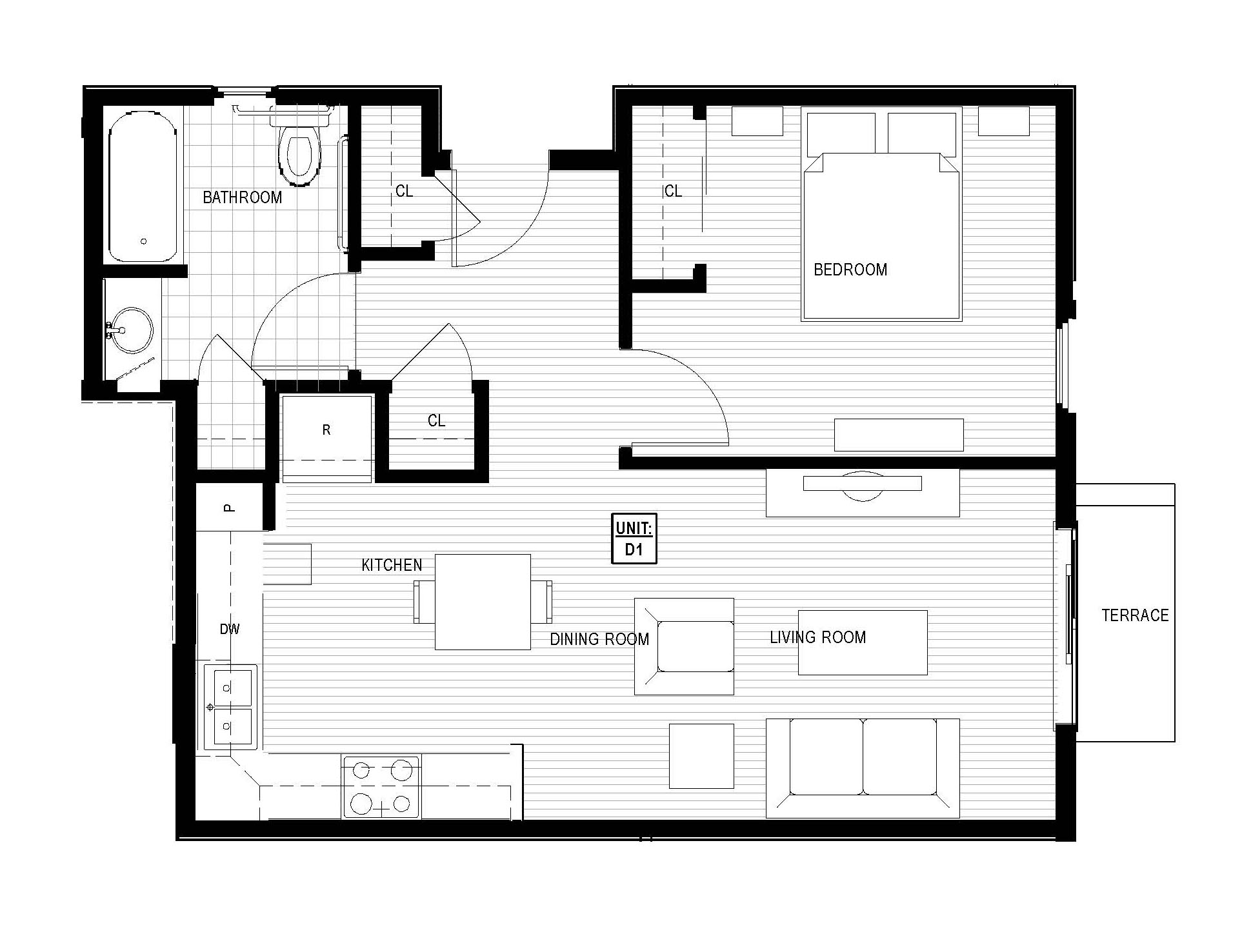 2 Bedroom Floorplan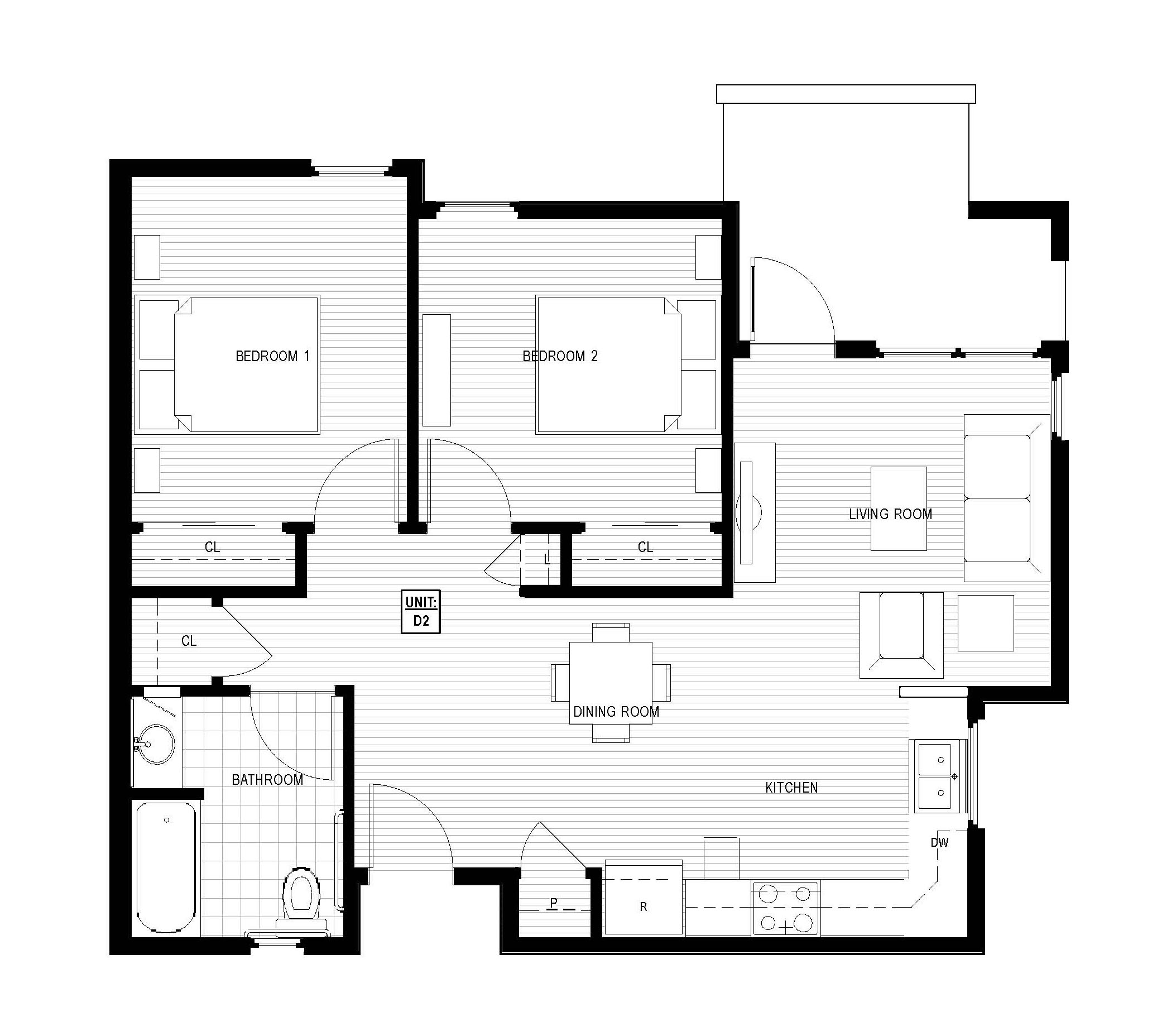 Interested in Buying a Home?
Learn how CHIP can help you buy a home.
Contact the property manager of Maple Park Senior Apartments and get more information!