Summer Enrichment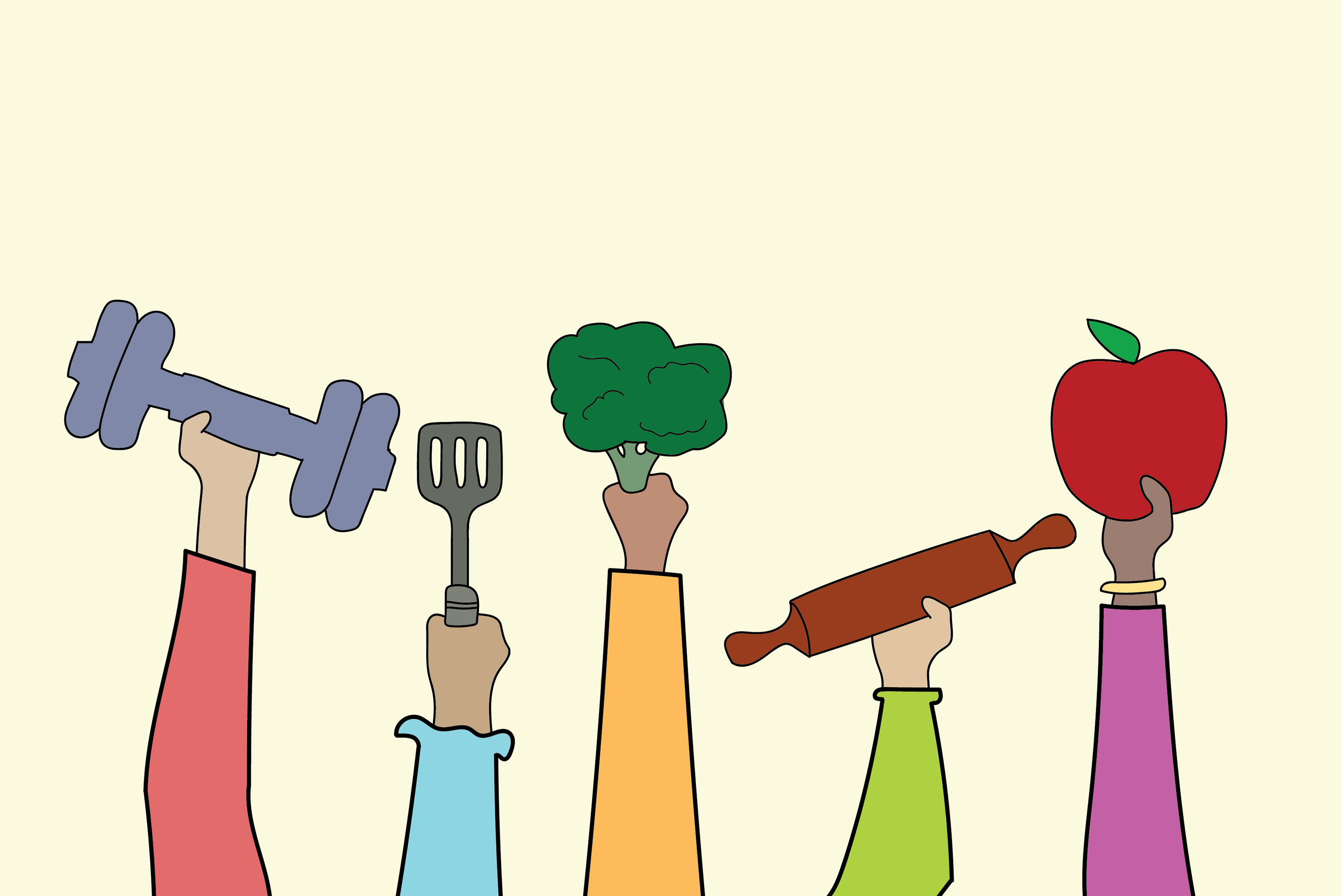 At CHIP we know that if we want to see lasting change it is essential to improve the perspective of the younger generation by equipping them with tools and resources. One of the goals of Resident Services is to support the children by providing fun alternatives to continue learning outside of the classroom. Three years ago our Resident Services team saw a need for children that were left with nothing to do all summer. Knowing that summertime is a critical time for children we started the Summer Enrichment Program to provide a safe and fun environment during summer vacation where students can learn about the science of cooking and the importance of an active lifestyle. We have partnered with Coordinated Approach to Child Health (CATCH), a program from the University of California Cooperative Extension (UCCE) and their nutrition experts to facilitate sessions designed to stimulate physical activity, organizational skills and friendship.
There are a few different ways you can support the Summer Enrichment Program.
1. Sponser a child: You can sponser a child to attend the program for a one time donation of $23. This will cover the costs of the food, tools and other materials the child will need to attend the program.
2. Sponser a location: We host our Summer Enrichment Program in 11 different apartment complexes, you can sponser an entire location to host the program by donating a tone time gift of $273.