HOPE
An affordable home empowers you to focus on all the other things life demands of you. It's the foundation for so much more.
CONFIDENCE
You can do it! Find faith in yourself that you've made the right decision and set yourself up for success. Don't hesitate to apply–we'll guide you through it.
HOUSED
Find a sense of belonging. Know you're safe. Be with the ones you love. A home is more than just a house or apartment. Let us help you discover your home.
Let's Build Hope Together.
CHIP is a private, non-profit 501(c)(3) corporation serving Butte, Glenn, Tehama, Shasta, Colusa, Sutter, and Yuba counties. Recognized as an innovator and leader in affordable housing, our organization has built over 2,850 housing units. These living solutions assist low-income, and disadvantaged residents find and afford a place to call home.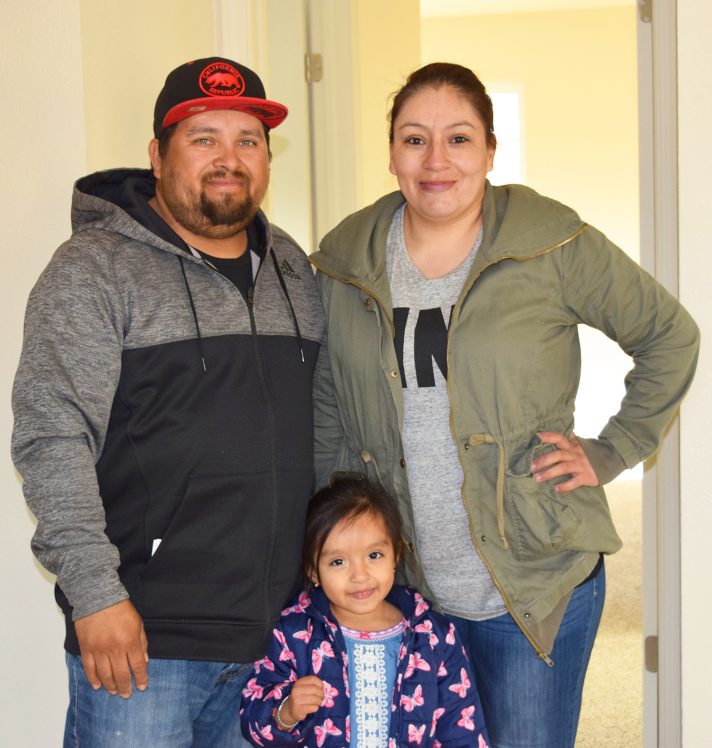 Rent
Are you searching for a place to call home? CHIP proudly provides high-quality, affordable housing and services for low-income individuals, families, and seniors.
Browse Rentals and Apply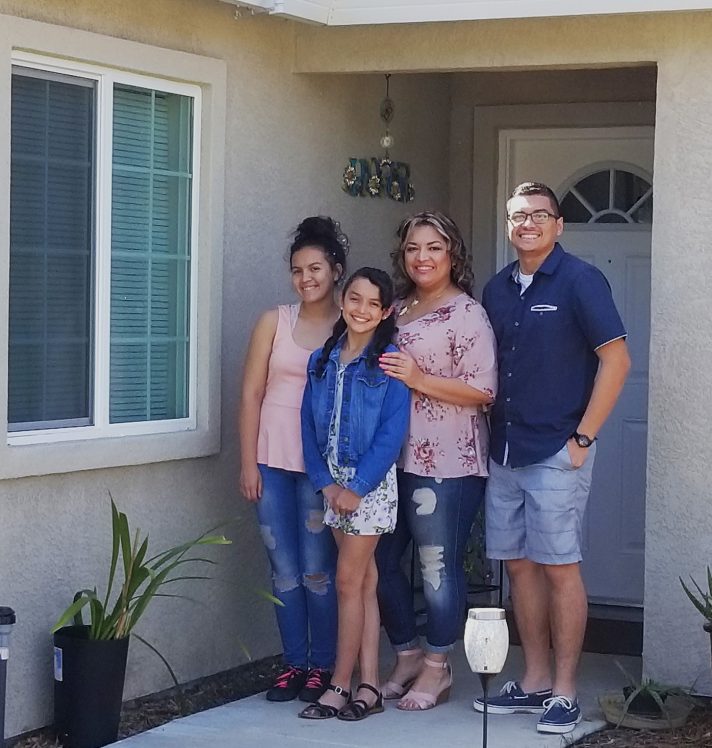 Own
Ready to be a homeowner? Homeownership is essential to our local economy and our entire country. Find the most up-to-date properties presently available for sale.
Search Homes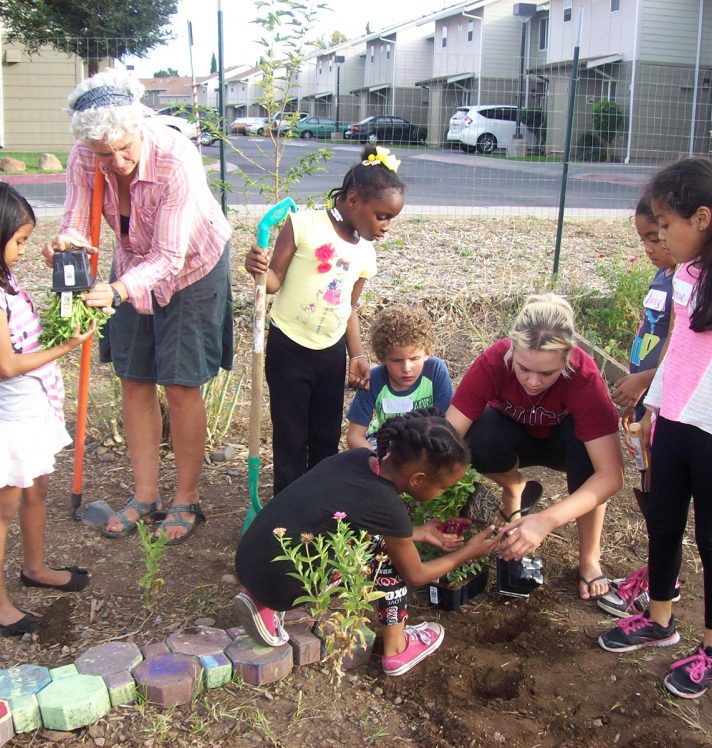 Get Involved
Help us put a dent in the housing crisis and see how affordable housing can transform lives and communities. Connect with our team today to see your generosity get to work.
Partner With Us
A Crisis that Affects Us All
Frustrated, hopeless, and lost in the cracks; these are difficult times for people in the North Valley who desperately need affordable housing. To do our best, we need a great team of supporters, community leaders, and a staff that truly cares about making affordable housing a reality for low-income households.
Since 1973, CHIP has made affordable housing its mission. Today, it's answering the call by helping communities build more affordable housing, and serving more than 1,800 residents with the goal of empowering them to live their best life.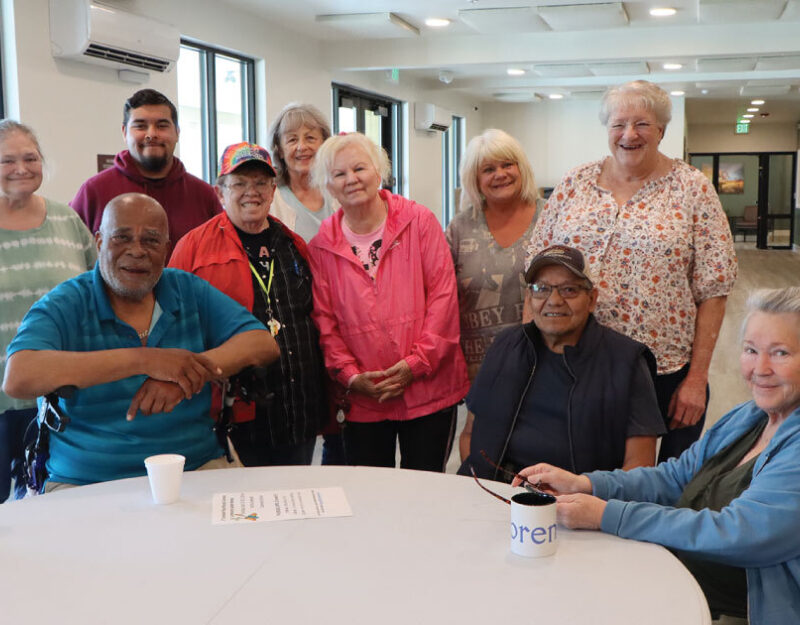 Creating Community
The Community Housing Improvement Program believes rental complexes are more than opportunities for housing—they're a chance for respite, self-improvement and community...
Read More
An Innovator and Leader in Rural Housing Issues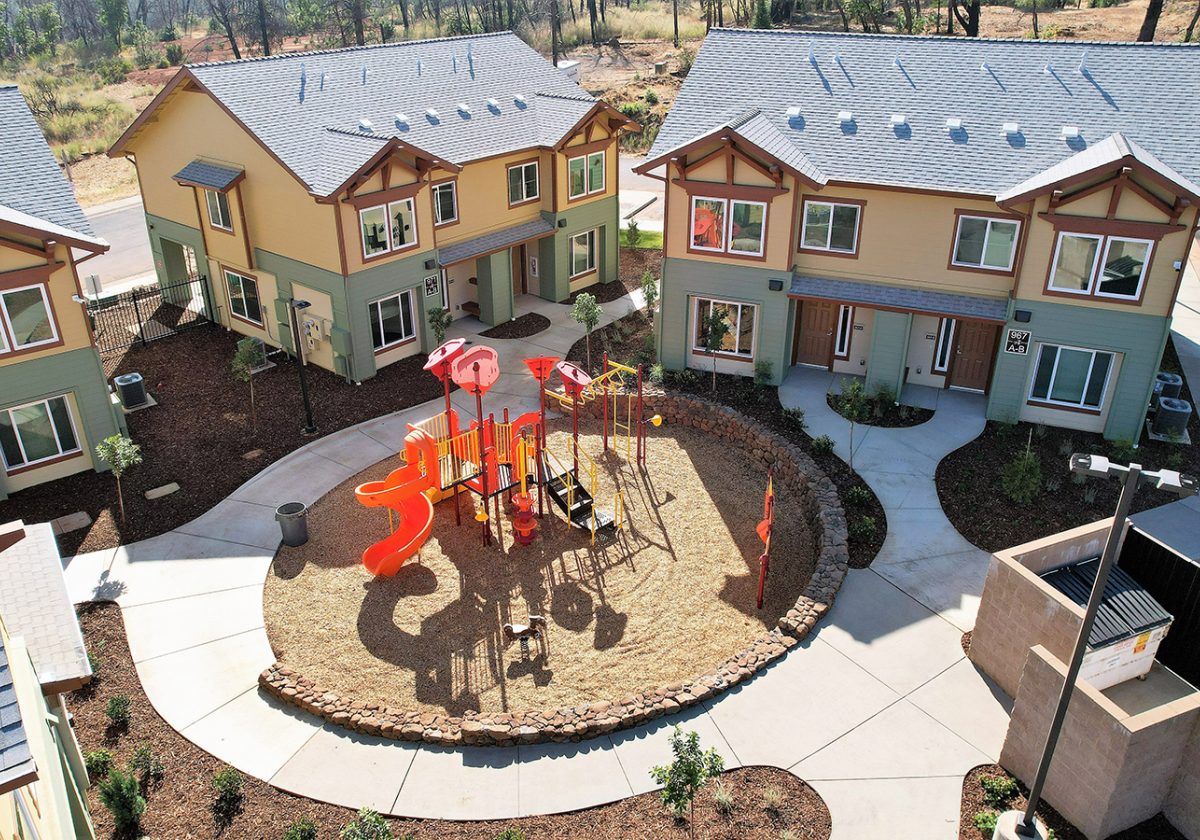 Welcome Home
We work with businesses and leaders desiring to help low-income families.
Reach Out – Let's connect. We'll help you with your questions and get to know your needs.
Apply – Once we know the best path for you, we'll get you started on the right application. Get the confidence you need to know you're doing the right thing.
Start Your Journey – If you're approved for one of our rental communities, you'll move in and make yourself at home. If you're embarking on homeownership, we'll be by your side until you've built your house and you get your keys. We can't wait to welcome you home!
Improving Economic Mobility
At CHIP, we're dedicated to increasing the number of homes we offer. Many families are overjoyed to learn they can find safe, affordable homes they love in the areas they need to be in or ones that are surprisingly close by.
Partner With Us