Browse All Active Developments
Get notified when a new development becomes available.
Let's help you find your perfect home.
Get Notified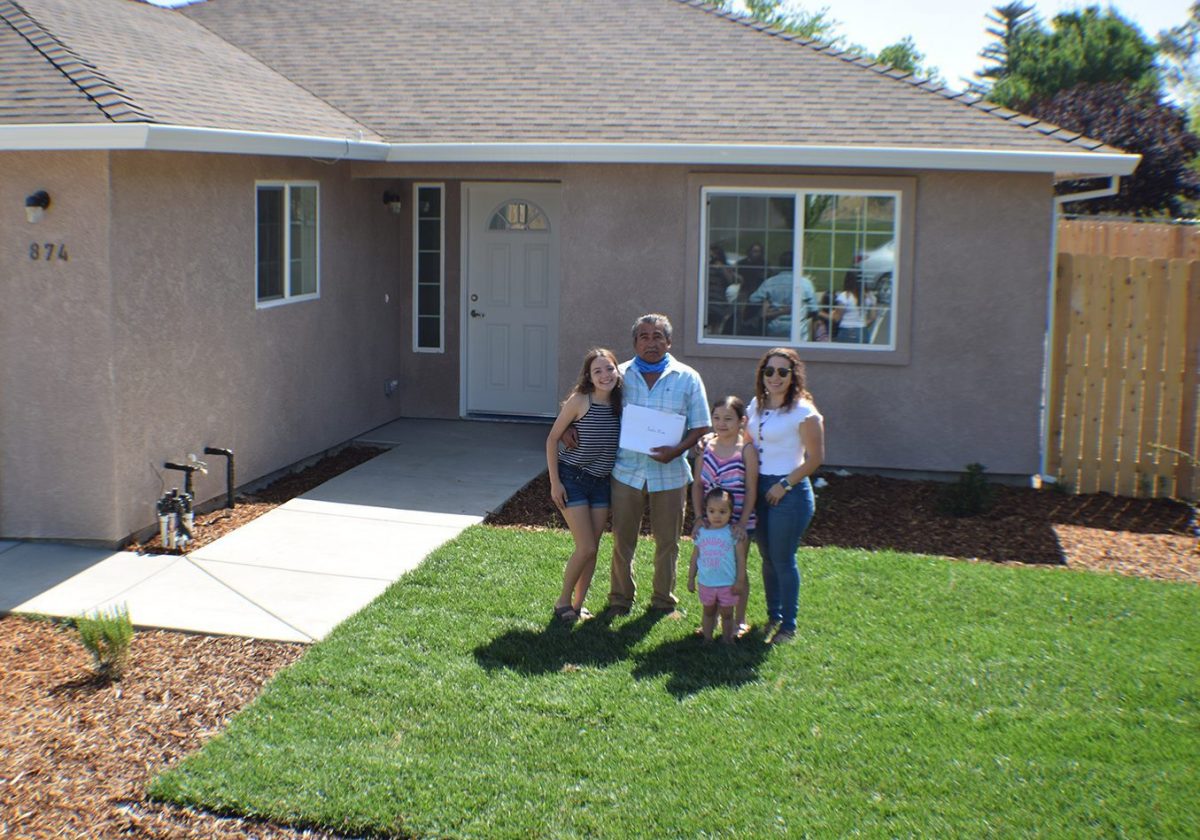 How to Become a Homeowner
REACH OUT – When we connect, we'll talk about your current needs and help you navigate any hurdles. There is a lot we can do to get you ready to pursue homeownership.
APPLY – Find the right neighborhood and apply. If you have any questions or concerns, don't forget we are here to help.
START YOUR JOURNEY – You'll be grouped with 6-8 other homeowners and you'll build together under the direction of CHIP's experienced construction staff. You'll complete all of the homes together (typically 14-18 months).