Donate
Help us thrive today and build a better tomorrow.
Since 1973, CHIP has kept its focus on helping those who lack the financial ability or knowledge to provide adequately for their housing. Across the North Valley, CHIP helps low-income families achieve homeownership, and supports more than 1,800 residents living in affordable, healthy rental communities. Our supporters are improving the lives of many: seniors, farm laborers, rural disadvantaged residents, and others whose well-being depends on a safe and healthy place to live.
Volunteer
Caring for Communities
We need volunteers to provide services focused on health, education, recreation, technology and more. The frequency of service and types of programs may vary. The following are some examples of what volunteers provide: After school programs, Arts & Crafts instruction, ESL programs, literacy programs, parenting classes, game or movie nights, and technology instruction.
Sponsorship
Rock the House – Annual Fundraiser
Our annual fundraiser, Rock the House, raises money and awareness for affordable housing in the North Valley. On Saturday, September 23rd, we'll be hosting a special 50th Anniversary edition of our special evening!
Bid on a CHIP Project
Help us build more housing.
Our homeownership projects are open to bids on the Valley Contractors Exchange (VCE) website.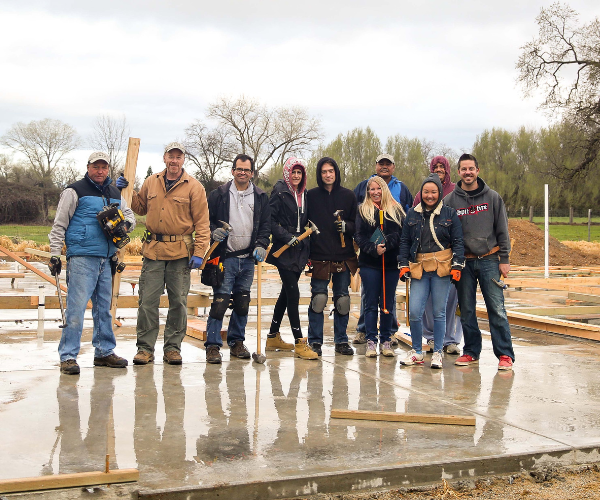 Join Our Email Newsletter
Get regular updates on what's happening at CHIP.