Paradise Community Village
Living Details
Overview
Special Note: Paradise Community Village was destroyed in the 2018 Camp Fire. CHIP is in the very early stages of rebuilding. We do not have a date yet for when reconstruction will begin. The content below is from the original building and is available for reference only.
Paradise Community Village is a 36-unit rental housing development made up of 1, 2, and 3 bedroom apartments. Section 8 vouchers are accepted. The target population for Paradise Community Village is households with incomes at 30%, 40%, 50% and 60% of AMI for Butte County.
Floor Plan1 Bedroom, Building E, 2nd Floor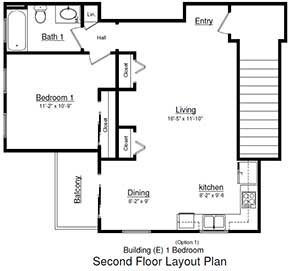 Floor Plan1 Bedroom, Building E, 2nd Floor, Opt. 2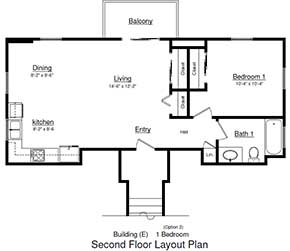 Floor Plan2 Bedroom, Building E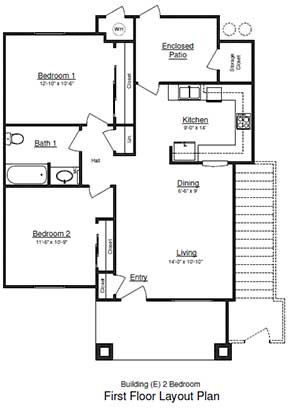 Floor Plan2 Bedroom, Building F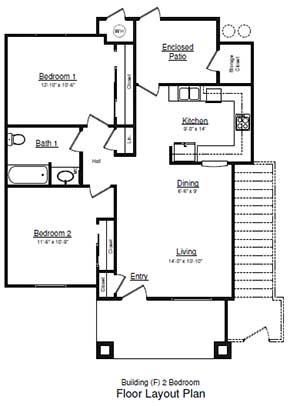 Floor Plan3 Bedroom, Building D, First Floor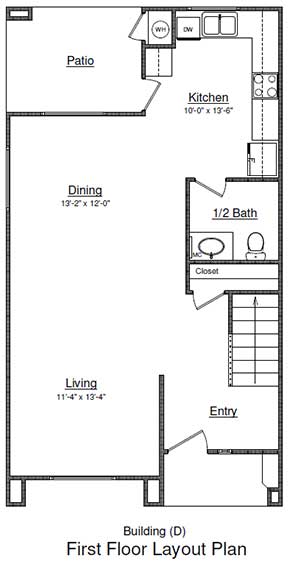 Floor Plan3 Bedroom, Building D, Second Floor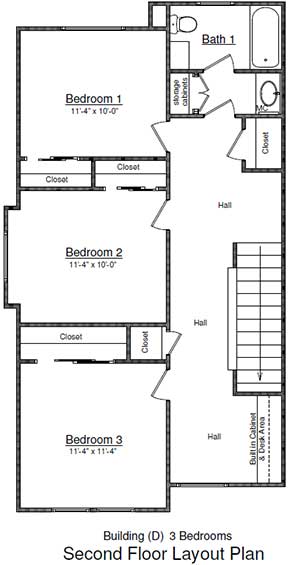 Amenities
Shared amenities include an on-site manager, community building (meeting space, computer lab with internet access, laundry room), common area barbeques, and a play structure. Unit amenities include full kitchen with range, dishwasher and stove, ceiling fans, ample storage space, office/homework nook, patio or balcony.
The development is conveniently located to schools, pharmacy, park, medical clinic, grocery store, library and a bus stop. Some of the buildings are designated as non-smoking only. Basic wireless internet (email and web surfing only) is available at the community building and individual apartments.
Rent
1 bedroom $269-$622
2 bedroom $324-$747
3 bedroom $371-$860
Want to Apply?
***As of October, 2017, the waiting lists for 1 and 2 bedroom apartments are currently closed. Please check back later.
These are the forms required to apply to be a resident (to download a form, right-click on the link and select "Save Link As" or "Save Target As"): BE SURE to return to the PCV manager, not the main CHIP office.
CHIP doesn't charge any application or credit check fees.
Approval dependent upon gross household income, landlord references and credit check.
Interested in Buying a Home?
Learn how CHIP can help you buy a home.
Contact the property manager of Paradise Community Village and get more information!