Supporters
Premier Supporters
Support from the following organizations are vital to CHIP's ability to address the region's affordable housing crisis.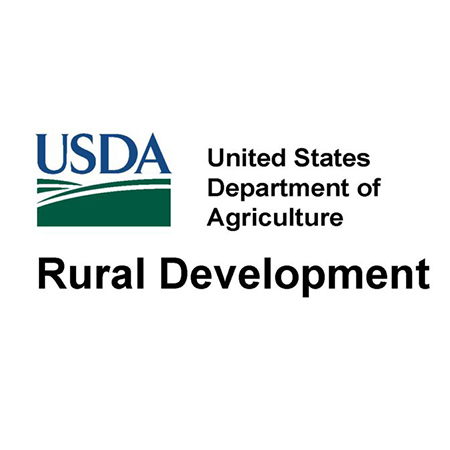 Camp Fire Recovery Supporters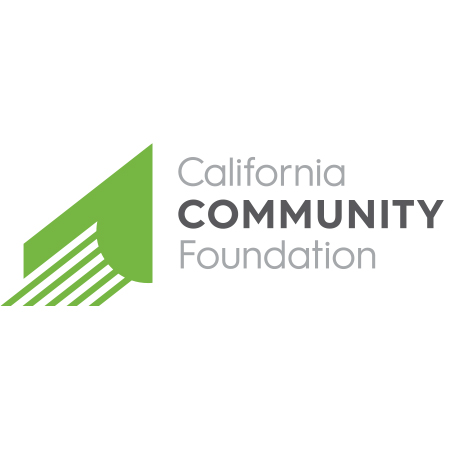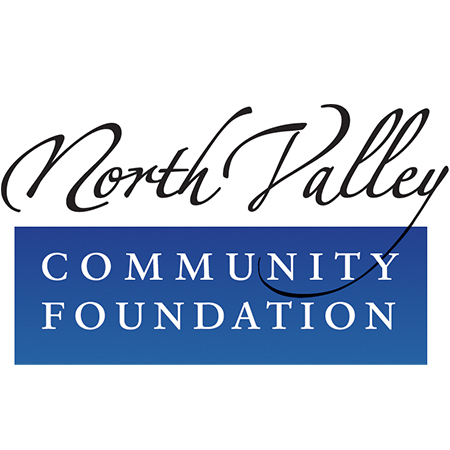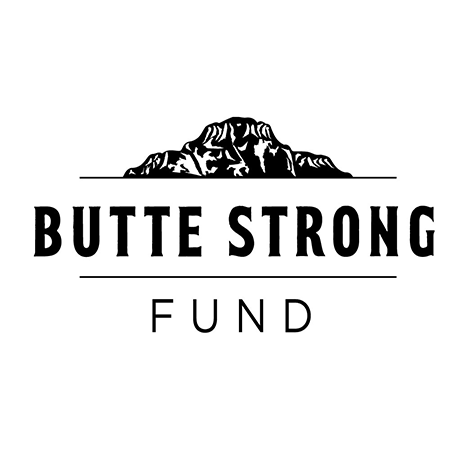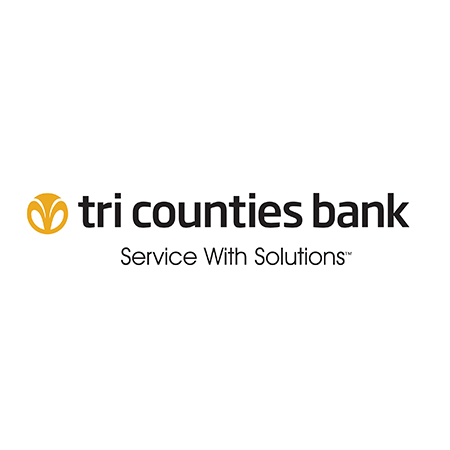 Work is in progress to bring Self-Help homeownership to the Town of Paradise. This California Wildfire Recovery project was funded in part by a grant from the American Red Cross.