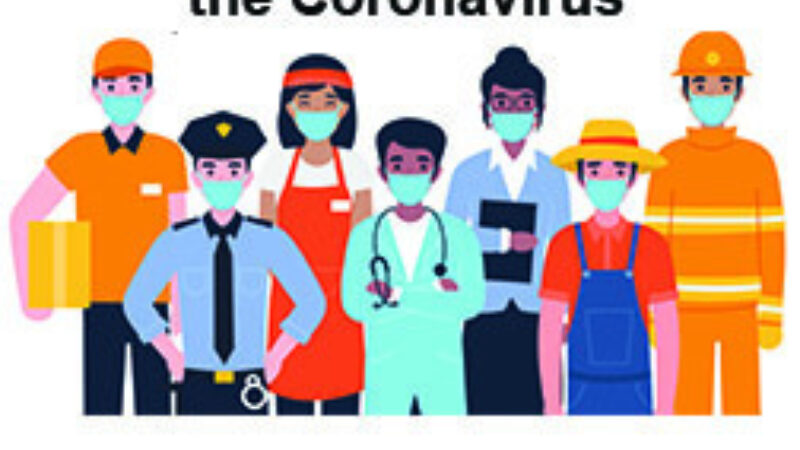 How to Protect Workers from the Coronavirus
This is an online presentation
Thursday, July 30 at 5:30 pm
Register at the HERE.
In this presentation you will learn:
 1.      How workers can be exposed to COVID-19
 2.      What can employers and employees do to reduce the risk.
 3.      Important rights that protect the health and safety at work and what to do if these rights are not respected.  
If you have questions please call Washington Quezada (530) 624-3496
(Please leave a brief message and we'll call you back as soon as possible)
Thanks