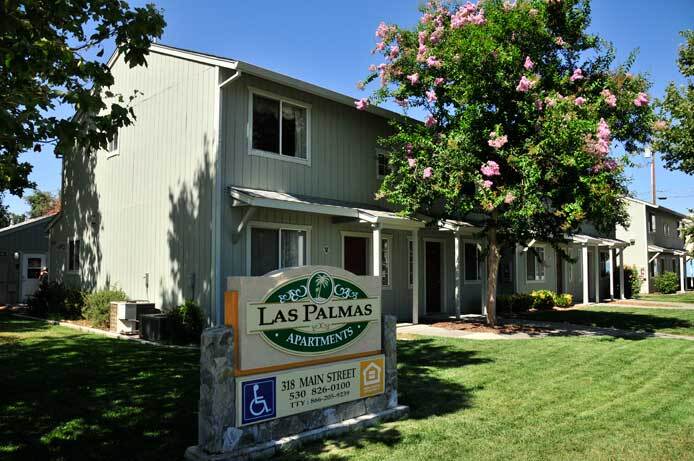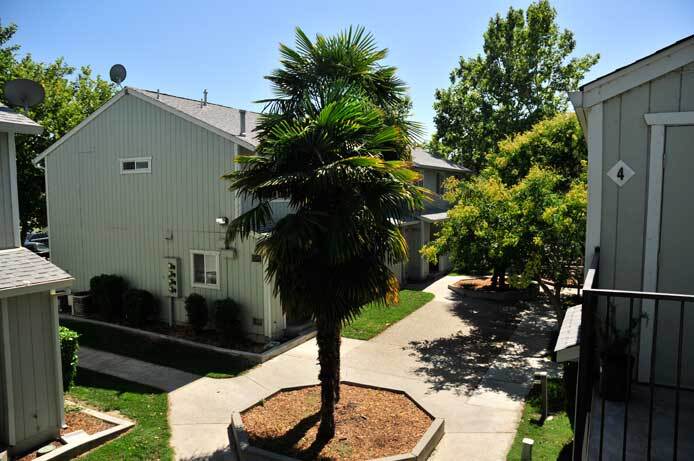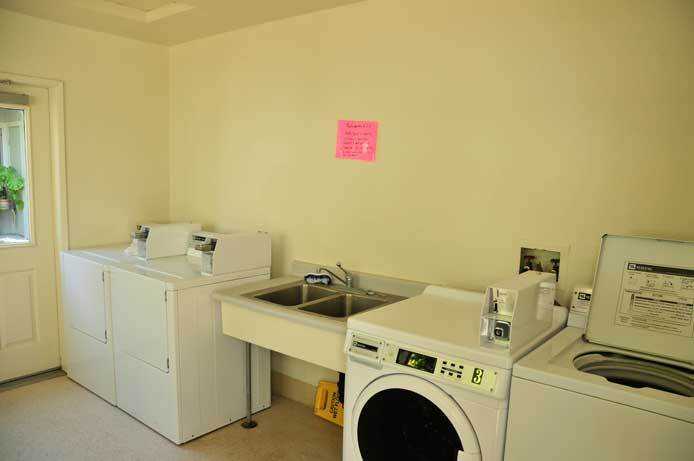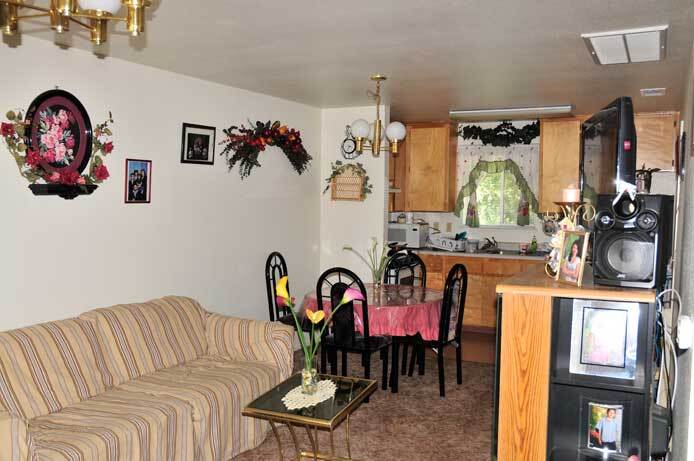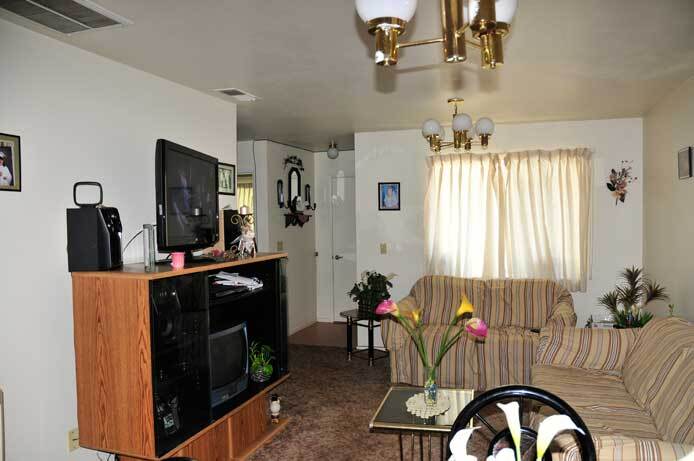 This property is currently taking applications for all units.
Overview
Las Palmas Apartments is a 12-unit complex made up of 2-, 3- and 4-bedroom apartments. This cozy apartment community is at the heart of Hamilton City. The management office is on-site.
318 Main Street, Hamilton City, CA 95951
Resident Manager:

Leonel Puga

Office Hours:

Monday and Wednesday 9:00 A.M. - 12 P.M., Tuesday and Thursday: 12:30 P.M. - 2:45 P.M. 

Phone:
Contact Property Manager
Additional Information
The head of household must earn a minimum of $5,752.50 annually from agriculturally based employment and have eligible immigration status. Annual household income cannot exceed 50% of AMI (Area Median Income). Click here to see a full list of what jobs are considered agriculturally based employment. A credit check will be performed at the time of application.
There's an on-site laundry facility and a playground, and it's within walking distance of a bus stop and the elementary school.
Rent is dependent on unit size and household income since rents at this property are subsidized by USDA.
This 12-unit apartment complex is made up of 2-, 3- and 4- bedroom apartments. There are stairs to reach the second floor. There are some accessible units available for those with mobility impairments. Resident parking is available on-site.
| Occupancy Requirements | 2-bedroom apartment | 3-bedroom apartment | 4-bedroom apartment |
| --- | --- | --- | --- |
| | 2 – 5 people | 3 – 7 people | 4 – 9 people |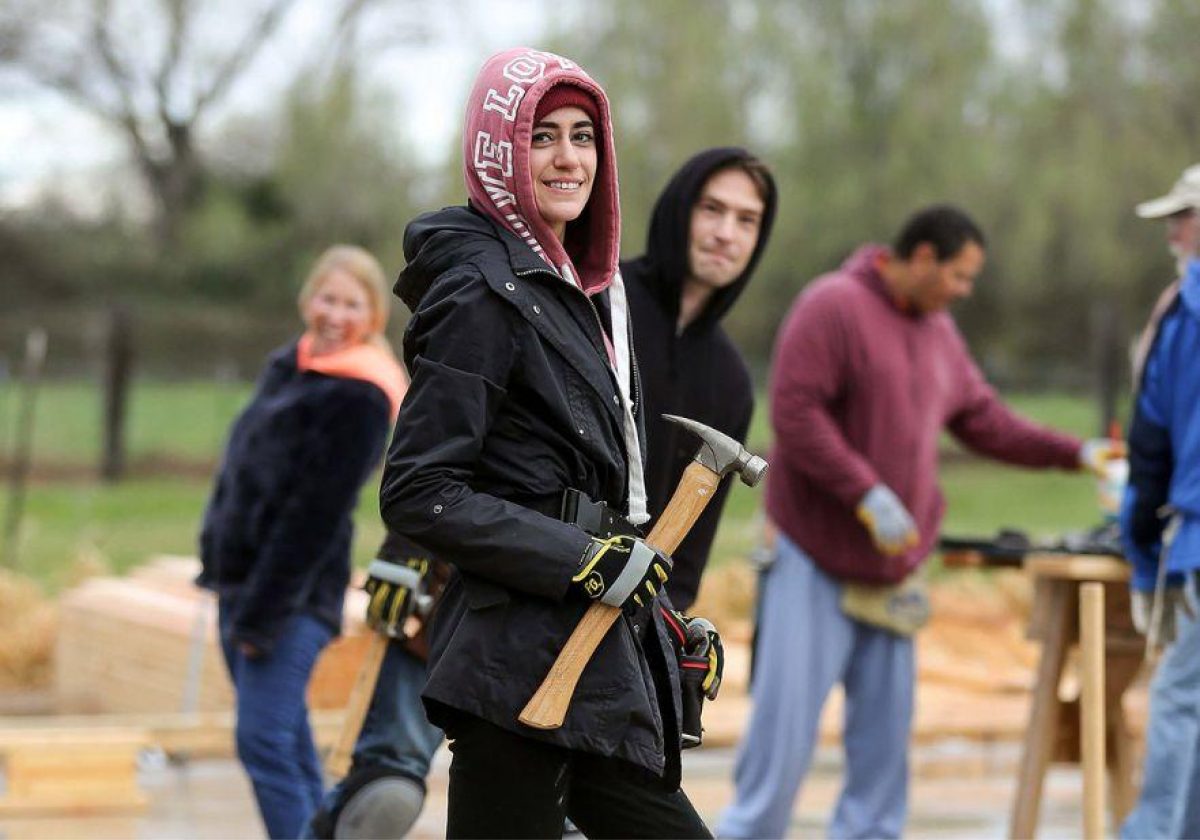 We're Here to Help
Use our website to explore available apartments, and if you're having trouble finding what you're looking for, please reach out to us. We'd love to help you out.
Reach Out - When we connect, we'll talk about your current needs and match you to the right path for finding a place to call your own.
Apply - Once we identify the right path for you, we'll help you get your application squared away with confidence, so you never feel lost in the gap.
Move In - Once you're approved, and we've found the right place for you to call home, all that's left is getting moved in!