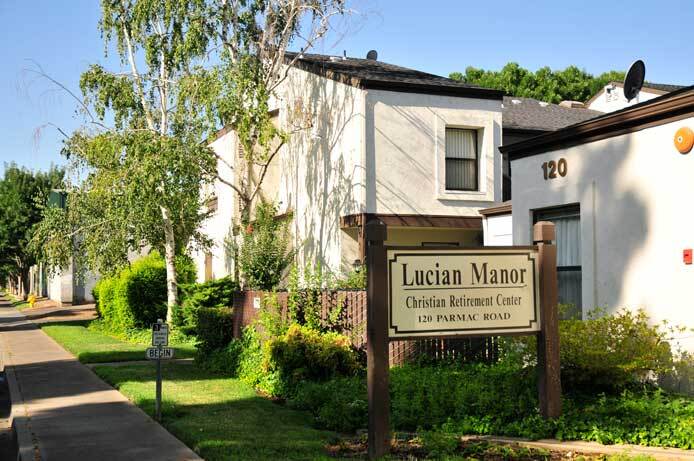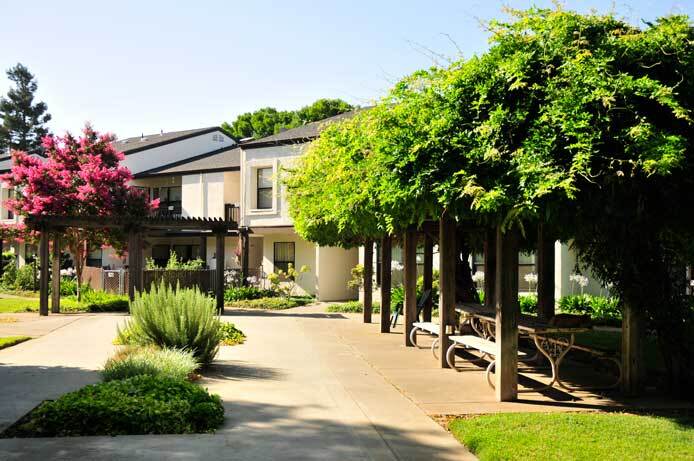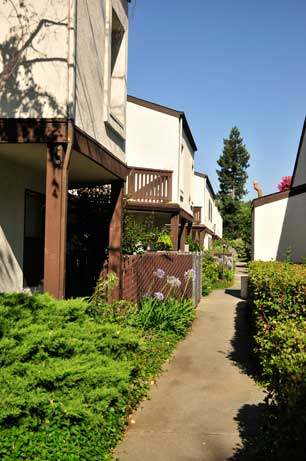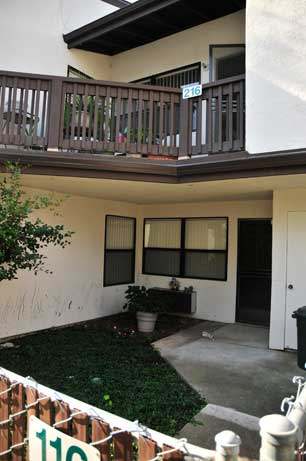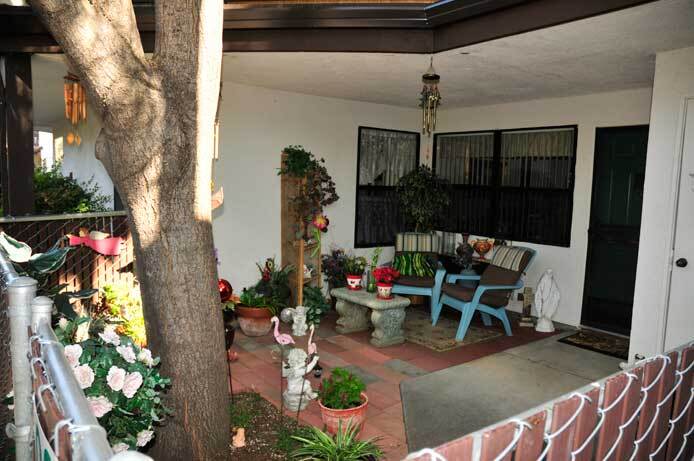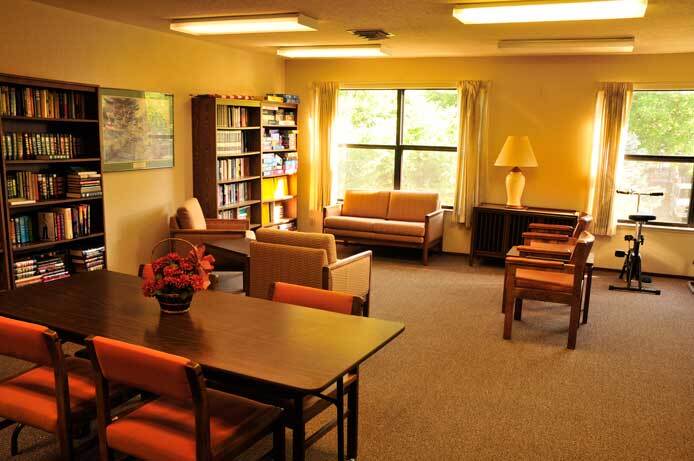 This property currently has no units available. Please join the waitlist.
Overview
Lucian Manor Senior Apartments is a 38-unit complex made up of 1-bedroom apartments. This apartment community is conveniently located next to the Peg Taylor Center where residents can visit for activities and lunch. If residents are looking for entertainment closer to their apartment, there are two community rooms on site for their use. One community room has the benefit of a full kitchen and piano, and the second community room features a library full of books and board games. 
120 Parmac Road, Chico, CA 95926
Resident Manager:

Lynn MacMahon

Office Hours:

Monday, Wednesday, and Friday 9:30 A.M.-12:30 P.M.; Tuesday and Thursday 12:30 P.M. - 3:30 P.M.

Phone:

Fax:
Contact Property Manager
Additional Information
Must be a senior 62 or older or a person with disabilities 18 and over. Income must be at or below 30% or 50% of Area Median Income. A credit check will be performed at the time of application.
Amenities include proximity to Peg Taylor Center, medical and dental offices and fitness center, an on-site manager, and two community rooms–one with a full kitchen and the other with a library.
Rent is based on a percentage of adjusted gross income. Partial rent is paid by the Section 8 program through HUD.
This 38-unit apartment complex is a two-story building that is made up of all 1-bedroom apartments. All apartments have either a patio or balcony. There is an elevator and stairs to get to the second floor. There is an on-site parking lot for residents.
| Occupancy Requirements | 1-bedroom apartments |
| --- | --- |
| | 1 – 2 persons |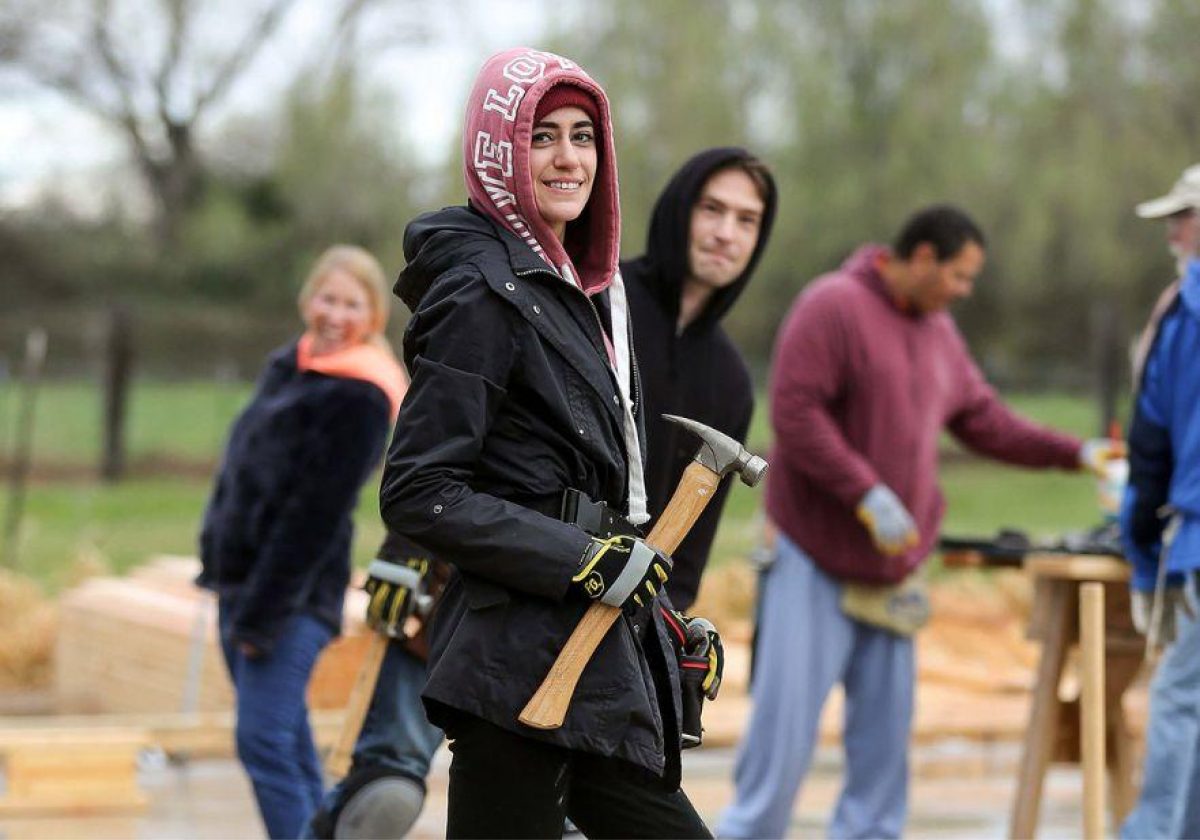 We're Here to Help
Use our website to explore available apartments, and if you're having trouble finding what you're looking for, please reach out to us. We'd love to help you out.
Reach Out - When we connect, we'll talk about your current needs and match you to the right path for finding a place to call your own.
Apply - Once we identify the right path for you, we'll help you get your application squared away with confidence, so you never feel lost in the gap.
Move In - Once you're approved, and we've found the right place for you to call home, all that's left is getting moved in!