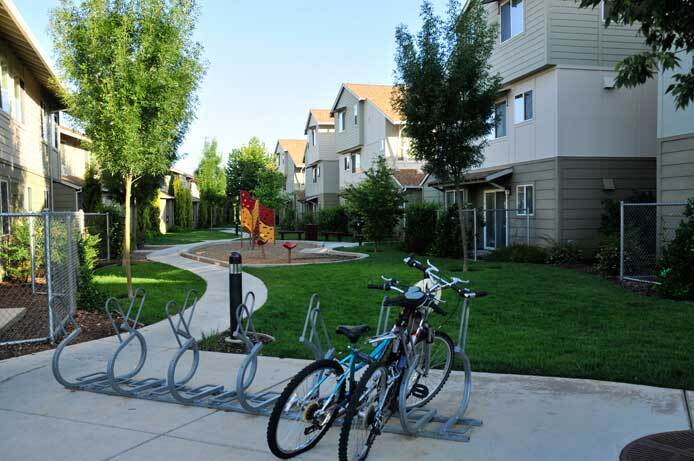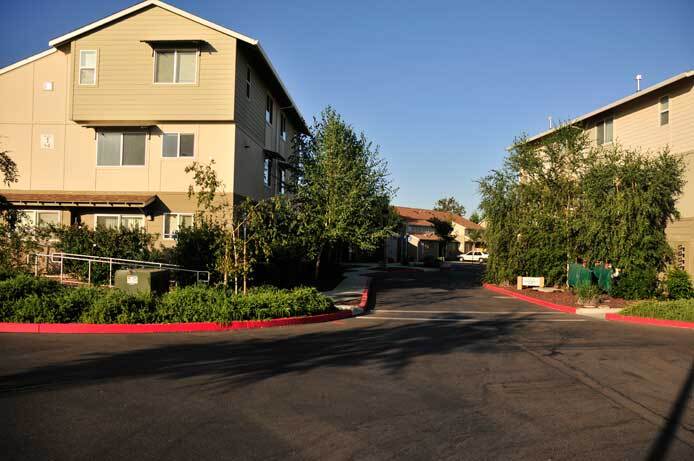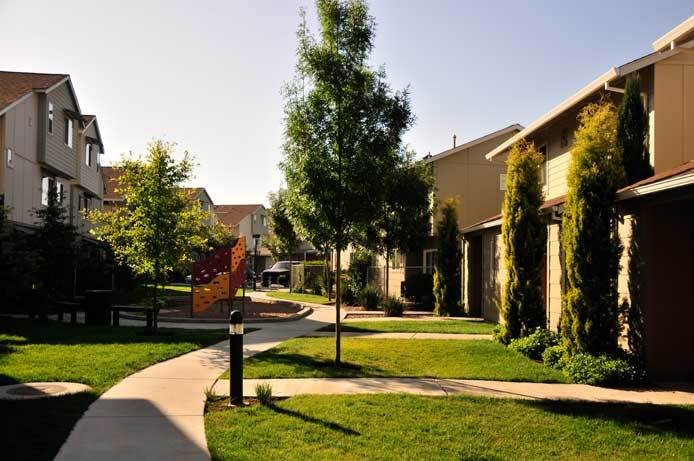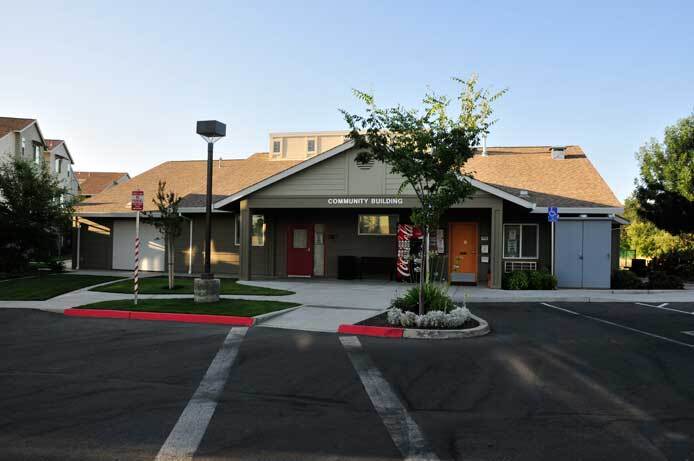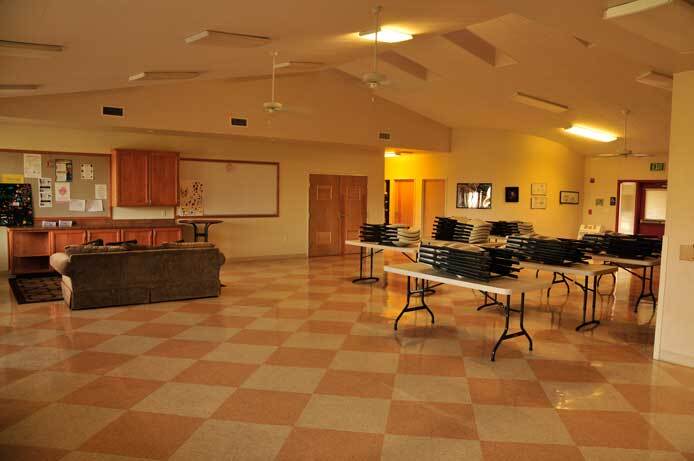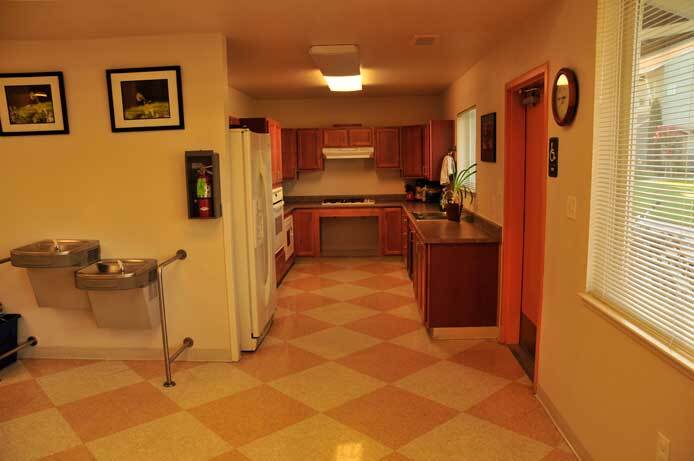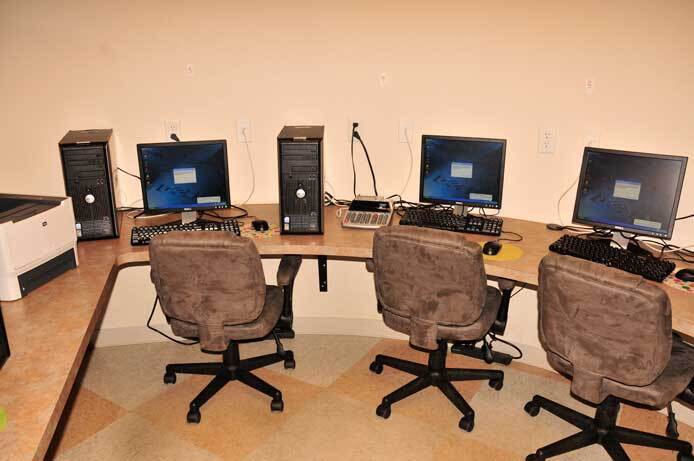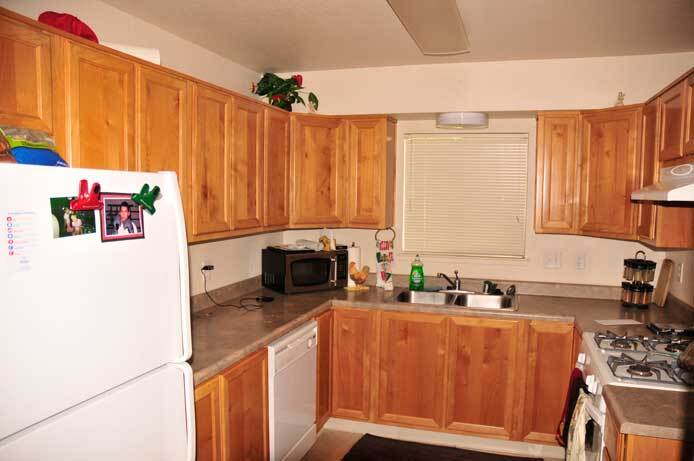 This property has no available units and the waitlist for 2-bedroom apartments is closed at this time. Please join the waitlist for 3- and 4-bedroom apartments.
Overview
Murphy Commons Apartments is an 86-unit complex made up of 2-, 3-, and 4-bedroom apartments. This apartment community is within walking distance of Little Chico Creek Elementary School, March Junior High School, and bus stops.  
Murphy Commons and is named after William A. "Bill" Murphy, one of CHIP's founders and a former City of Chico staff and City Council member. Bill served on the CHIP Board of Directors from 1979-1984 and was an associate member of CHIP throughout his life. This property is dedicated to his many contributions to the community, university, and government service. 
1290 Notre Dame Blvd., Chico, CA 95928
Office Hours:

Monday, Wednesday, and Friday 9:00 A.M - 12:00 P.M; Tuesday and Thursday 3:00 P.M. - 6:00 P.M.

Phone:

Fax:
Contact Property Manager
Additional Information
Households with incomes at 40%, 50%, or 60% of AMI (Area Median Income) for Butte County. Household sizes: 2 bedrooms (2-5 persons); 3 bedrooms (4-7 persons); 4 bedrooms (6-9 persons). A credit check will be performed at the time of application. 
Rent ranges from $495 to $901 per month, depending on unit size and AMI designation (i.e. whether the unit is 40% 50%, or 60% of AMI). If a tenant receives a Section 8 voucher, rent is based on income (i.e. whether the unit is 40% 50%, or 60% of AMI). Section 8 vouchers are accepted and welcome.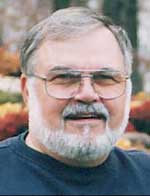 This is 86-unit apartment complex is made up of 2-, 3- and 4-bedroom apartments. The 3- and 4-bedroom apartments are two stories with stairs within the apartments, and there are outdoor stairs to access the second floor. Some accessible apartments are available for those with mobility, hearing, or visual impairment.
| Occupancy Requirements | 2-bedroom apartments | 3-bedroom apartments | 4-bedroom apartments |
| --- | --- | --- | --- |
| | 2 – 5 persons | 4 – 7 persons | 6 – 9 persons |
2 Bedrooms, 1 Bathroom Flat (Approximately 769 sq. ft.)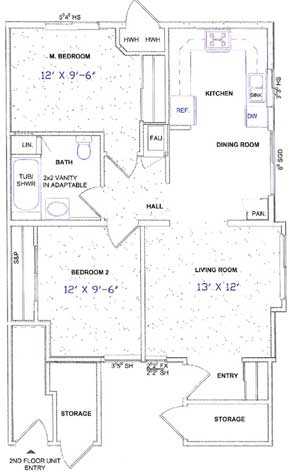 2 Bedrooms, 1.5 Bathroom Townhouse (Approximately 900 sq. ft.)
Lower
Upper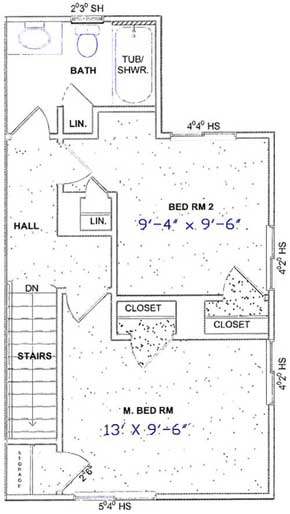 2 Bedrooms, 2 Bathrooms Townhouse (Approximately 1160 sq. ft.)
Lower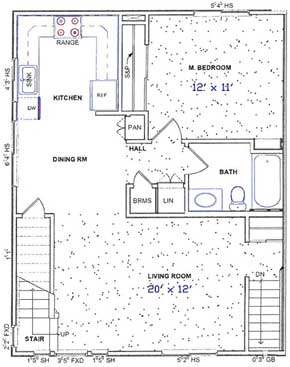 Upper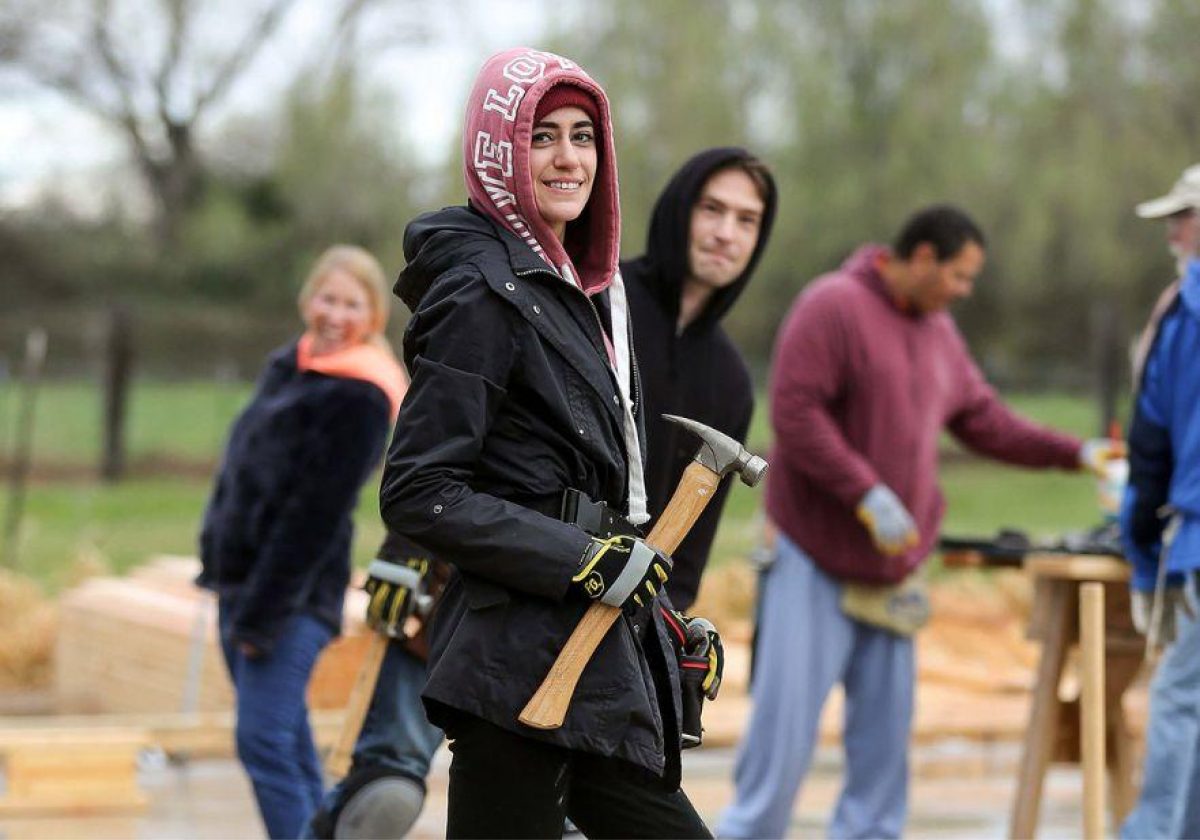 We're Here to Help
Use our website to explore available apartments, and if you're having trouble finding what you're looking for, please reach out to us. We'd love to help you out.
Reach Out - When we connect, we'll talk about your current needs and match you to the right path for finding a place to call your own.
Apply - Once we identify the right path for you, we'll help you get your application squared away with confidence, so you never feel lost in the gap.
Move In - Once you're approved, and we've found the right place for you to call home, all that's left is getting moved in!