Living Details
Overview
Murphy Commons Apartments is an 86-unit apartment housing development made up of 2, 3 and 4 bedroom apartments. Section 8 vouchers are accepted. Amenities include an on-site manager, community room, kitchen and computer lab with internet access, and proximity to bus lines, Little Chico Creek Elementary School and Marsh Junior High School.
The target tenant population for Murphy Commons is households with incomes at 40%, 50% or 60% of AMI for Butte County.
Floor Plan2 Bed, 1 Bath, Approx. 769 Sq. Ft. Flat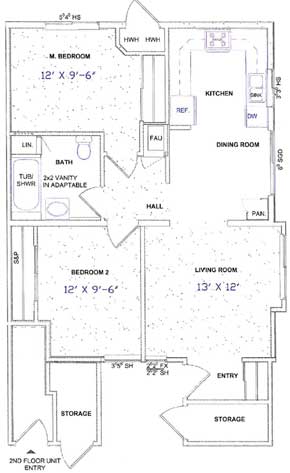 Floor Plan2 Bed, 1.5 Bath, Approx. 900 sq. ft. Townhouse
First Floor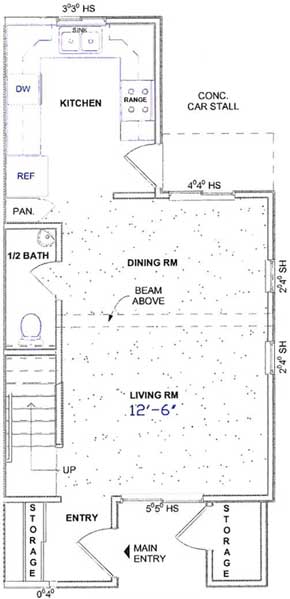 Upper Floor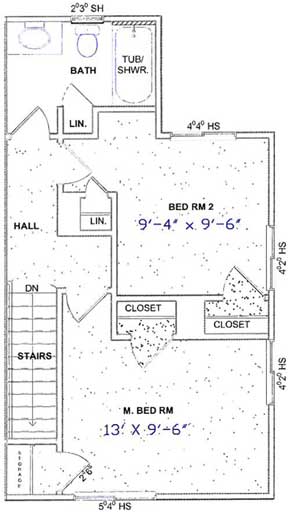 Floor Plan3 Bed, 2 Bath, Approx. 1160 sq. ft. Townhouse
First Floor
Upper Floor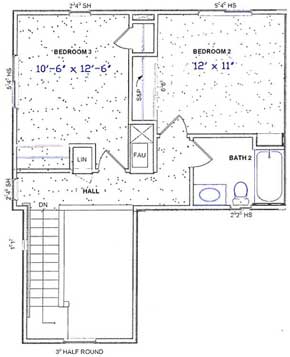 Rent
$495 to $901 per month
Want to Apply?
As of 10/1/2019, the waiting lists for all bedroom sizes at Murphy Commons is now open.
Please print, complete and return the Community Interest Form to be placed on the waiting list.
CHIP doesn't charge any application or credit check fees.
Interested in Buying a Home?
Learn how CHIP can help you buy a home.
Contact the property manager of Murphy Commons and get more information!