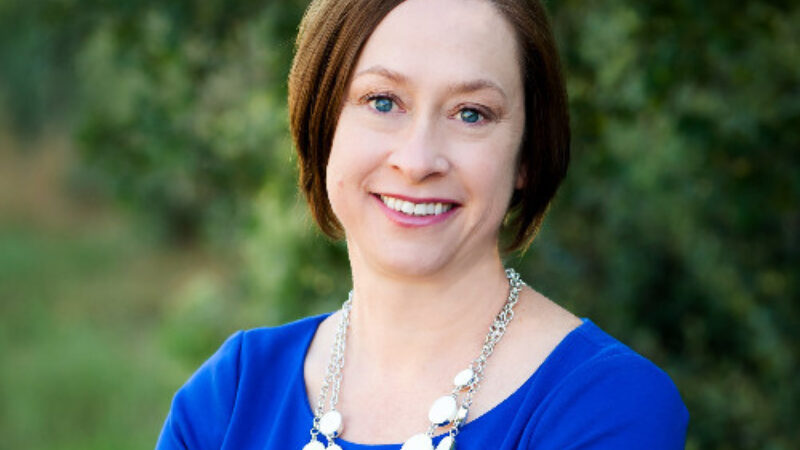 COMMUNITY HOUSING IMPROVEMENT PROGRAM WELCOMES NEW CEO
FOR IMMEDIATE RELEASE         
January 31, 2019
CHICO—Community Housing Improvement Program extends a warm welcome to its new President and CEO Seana O'Shaughnessy, who takes the reins February 19. 
O'Shaughnessy is originally from Butte County, but spent several years leading affordable housing organizations in the Bay Area. She worked as the executive director for Rebuilding Together Peninsula from 2007-2015, and as a community development coordinator for the City of South San Francisco prior to that. She relocated to Chico in 2015 with her husband and daughter and served as the director for Rebuilding Together, Western Region. She also serves on the Habitat for Humanity board of directors. Seana holds a bachelor's degree in history from Holy Names University and a master's degree in women's history from Sarah Lawrence.
"Seana's colleagues have described her as having integrity, inspirational leadership qualities and a personal commitment to helping people," said Dave Burkland, chair of CHIP's board of directors. "We are impressed by her warmth and skills and feel she will make an excellent leader for our team. She also has the track record of establishing partnerships, which can help our community deal with the affordable housing crisis."
"I am thrilled and honored to join the tremendous team at CHIP," O'Shaughnessy said. "For over 45 years, CHIP has worked to address the housing needs of low-income individuals and working families in the north state.  I look forward to building on the legacy of long-time CEO, Dave Ferrier, as we seek to solve the region's affordable housing crisis and rebuild after our recent devastating Carr and Camp Fires."
Since 1973, CHIP has developed more than 2,600 affordable housing units in its seven-county service area, which includes Butte, Glenn, Tehama, Colusa, Shasta, Yuba and Sutter Counties. CHIP also partners with other agencies to provide on-site resident social and educational services to those who live in CHIP's rental housing. CHIP is a network member of NeighborWorks America. 
###
For more information, contact:
Desiree Gonzalez
530. 891.6931 x249