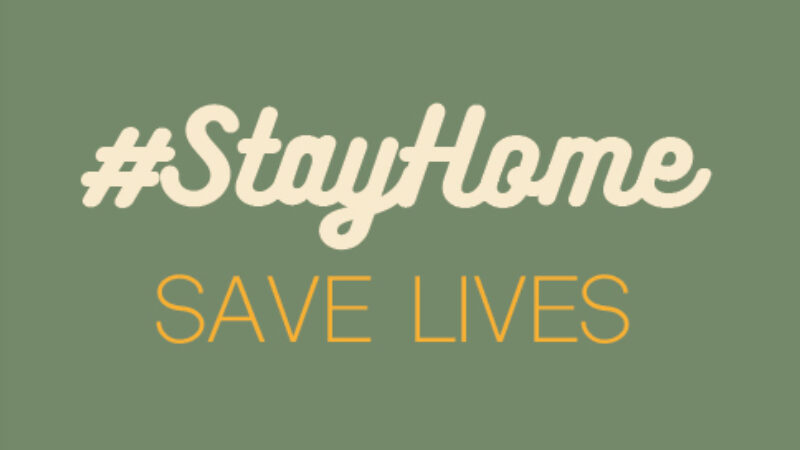 COVID-19 Update
Thank you for your continued care and support that has helped us meet the pressing housing needs of our region during this difficult time. Our primary focus is to ensure the health and safety of our residents across the 16 rental properties we operate and the workers and homeowners at two active construction sites (Corning and Orland). Affordable housing is an essential function, and this crisis has highlighted its vital importance to the health of our community. Having a safe, stable place to shelter is the best way to slow the spread of COVID-19 and minimize a surge in cases.
We've made many adjustments following Governor's stay-at-home orders in March. By shutting down our main office to the public, frequently cleaning of high-touch areas, and drastically limiting in-person contact, we've been able to continue our essential operations safely. As we closely monitor the situation on the ground, we continue to adapt to the needs of our residents, homeowners, and staff. Caring for our properties means caring for the people who live there.
We are anticipating the next wave of needs from the health and economic crisis. The following months will uncover many more challenges. As just one example, the technology gap (i.e., those who have computers and internet versus those who don't) is a glaring issue preventing many households from accessing much-needed services that have moved from in-person to virtual environments. Tele-medicine, online classes, and online registration for unemployment are just a few of the basic needs during this crisis.  
We are all in this together as a community. We are committed to working with our partners, supporters, and community leaders to make sure residents and homeowners have every opportunity to stay safe and healthy.