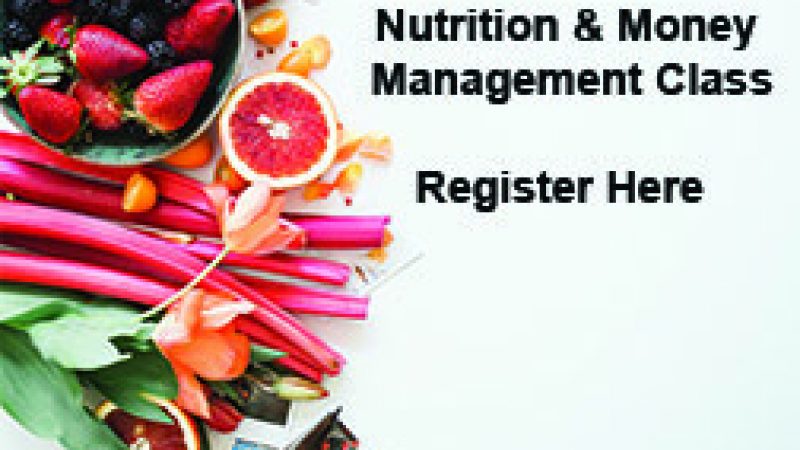 Learn How to be Healthy at Home
Presented by CHIP and UCCE Connects to You!
You will learn how to:
  Keep yourself and your family fit and healthy.
 Save money at the grocery store.
 Make healthy food choices.
Plan and prepare low-cost, tasty meals.
Program Presentation via ZOOM is planned for August 18, 2020 at 6:00 p.m.
Register today by clicking here
"What's New"
Nutrition & Money Management 
If you have questions contact
Washington Quezada wquezada@chiphousing.org
Call or Text (530) 624-3496
When you call, please leave a brief message. We'll call you back as soon as possible.