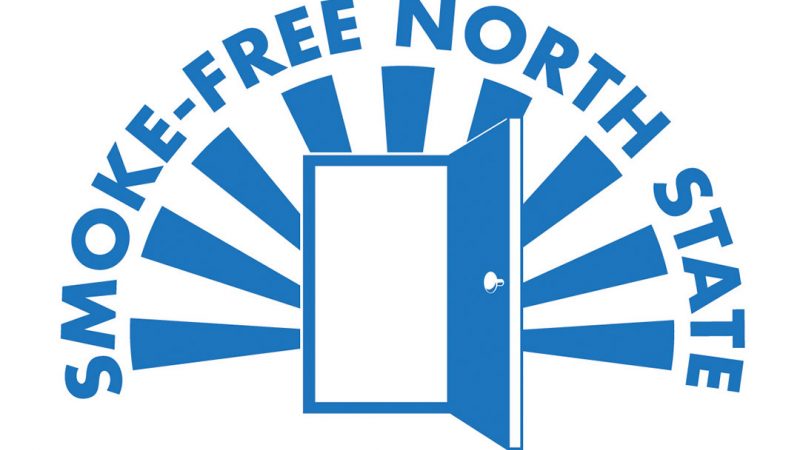 Smoke-Free North State Survey
The Smoke-Free North State project and African American Family & Cultural Center in Oroville are sharing this survey with you and other residents of Butte and Yuba Counties to ask about your thoughts on tobacco and tobacco use and how it affects your community, if at all.

In appreciation, you will be entered into a drawing to win a $50 Walmart gift card. You must be a resident of Butte or Yuba County and complete this survey by November 20, 2020 to be entered into the drawing.