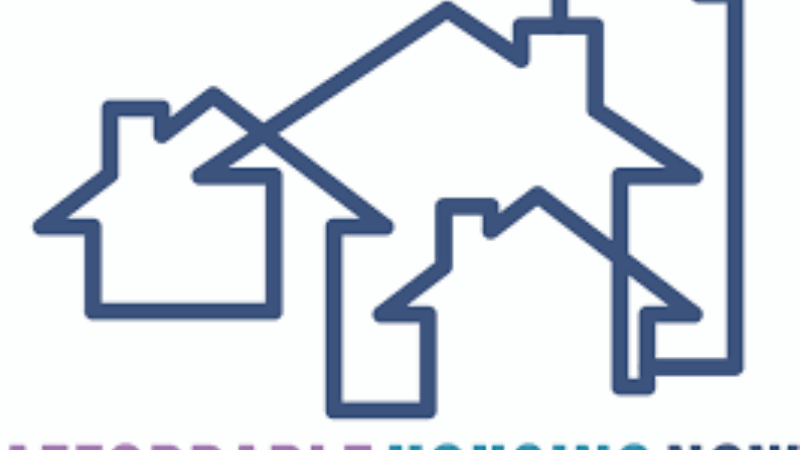 Support the Veterans and Affordable Housing Bond Act
Affordable. Housing. Now. Those three words sum up the cries and demands we all hear across California from people who are crushed by housing costs. For some of us, skyrocketing rents and the lack of affordable housing hits close to home.
We can work together to make affordable housing a reality for more Californians. Join our campaign today and help pass the $4 billion Veterans and Affordable Housing Bond Act this November. The bond will build homes for veterans, working families, seniors, people with disabilities and Californians experiencing homelessness – maybe someone you know who needs a safe, stable home.
Many of you have been part of this campaign from the start when it was known as SB 3. You made calls, sent emails, visited your legislators in the Capitol and shared personal stories. We need your help to see this bond campaign through to November because passing a bond measure is no easy lift. Co-led by California Housing Consortium, Housing California, Silicon Valley Leadership Group and the State Building and Construction Trades Council of California, this campaign will require a broad coalition of supporters.
Join us today – endorse, organize, stay informed!
ENDORSE. You can endorse the bond as an individual as well as get your organization on board.
ORGANIZE. Use our fact sheet and help us organize a broad, coalition by spreading the word why Californians need this bond to build affordable housing.
STAY INFORMED. Sign up for updates and receive the latest news on our campaign.
Community Housing Improvement Program
CHIP is a private, non-profit corporation providing quality affordable self-help housing, rental apartment communities and housing-related services to seven Northern California counties. The organization has built more than 2,000 housing units in the North Valley since 1973 and is a member of the NeighborWorks network.
###
For more information contact
Desiree Gonzalez, Communications & Fundraising Manager dgonzalez@chiphousing.org
530-891-6931x249
Kris Zappettini, Interim President/CEO kzap@chiphousing.org
530-891-6931x243