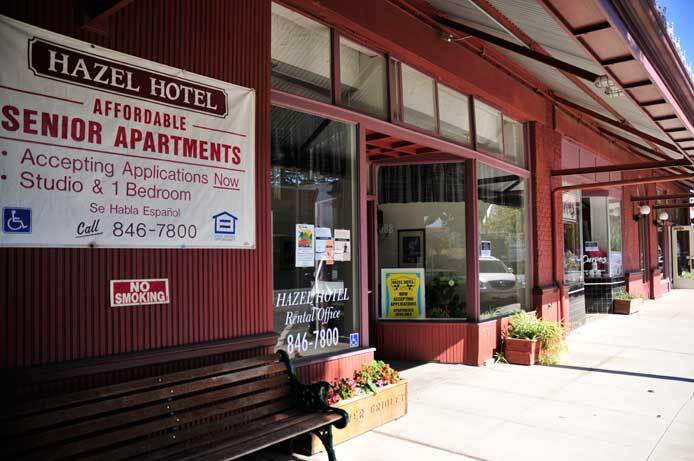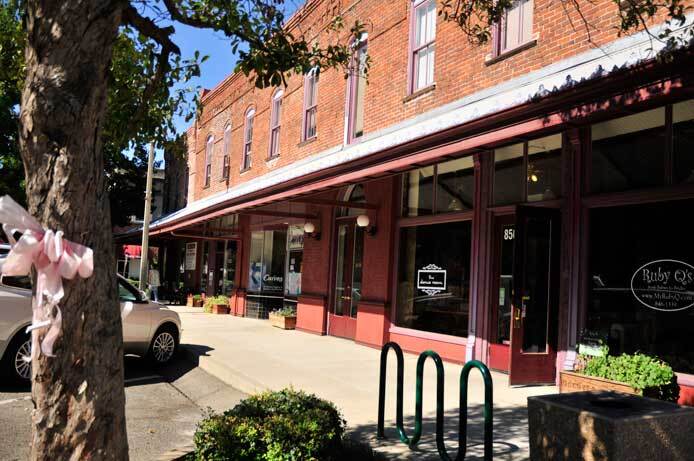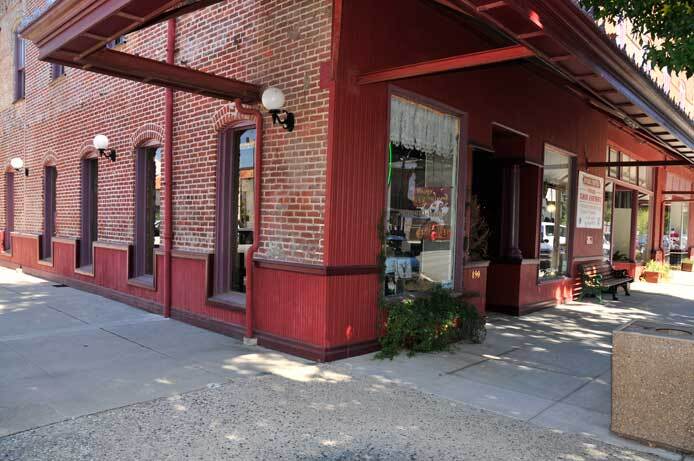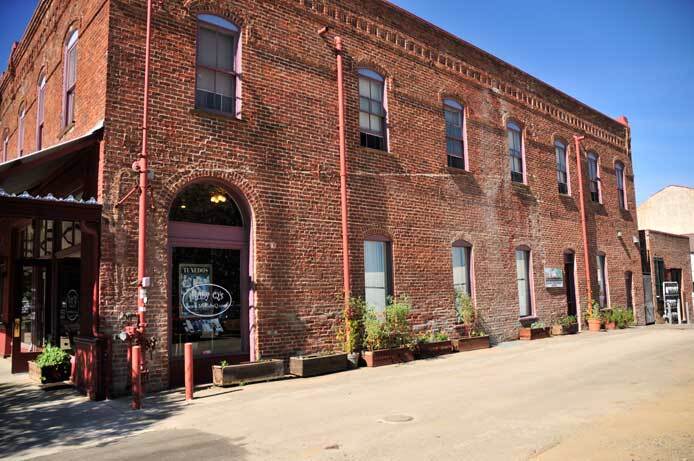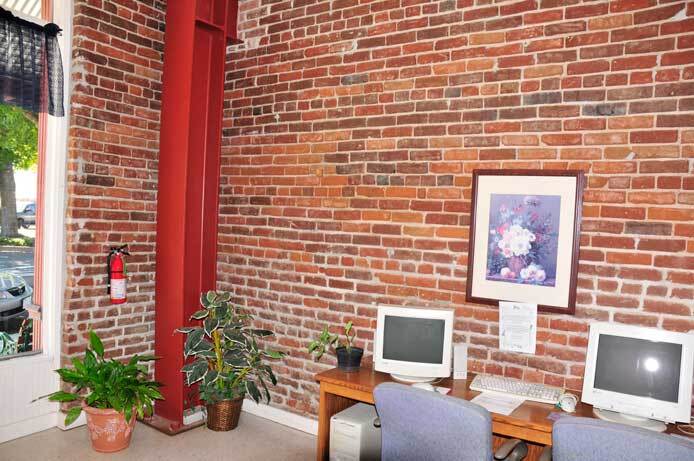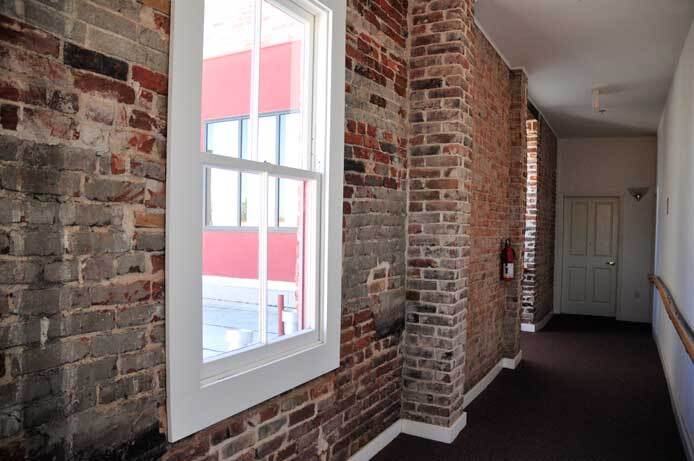 This property currently has no units available. Please join the waitlist.
Overview
Hazel Hotel Apartments is a 13-unit complex comprised of studio and 1-bedroom apartments. Conveniently located in the heart of downtown Gridley, this apartment community boasts of a historic charm and is within walking distance of the post office, churches, hair salons, and a grocery store. The management office is on-site. 
880 Hazel Street, Gridley, CA 95948
Resident Manager:

Trish Stillwell

Office Hours:

Monday and Wednesday 9:00 A.MA.M. – 3:00 P.M.; Thursday 8:30 A.M.-5:00 P.M.

Phone:

Fax:
Contact Property Manager
Additional Information
Must be 55 years of age or older and income must be at or under 40%, 45% or 50% of AMI, depending on the unit. Section 8 vouchers are accepted and welcome. A credit check will be performed at the time of application.
Amenities include monthly resident services, a community room, and conveniently located in the heart of downtown Gridley within walking distance of the post office, grocery store, churches, and hair salons.
Rent ranges from $359 to $472 per month depending on unit size and AMI designation., If a tenant receives a Section 8 voucher, rent is based on income. Section 8 vouchers are accepted and welcome.
This 13-unit apartment complex is made up of studios and 1-bedroom apartments located on the second floor of the historic building. There are stairs and an elevator to access the second floor. 
| Occupational Requirements | Studio Apartments | 1-bedroom apartments |
| --- | --- | --- |
| | 1 person  | 1 – 3 persons  |
No floor plans are available at this time.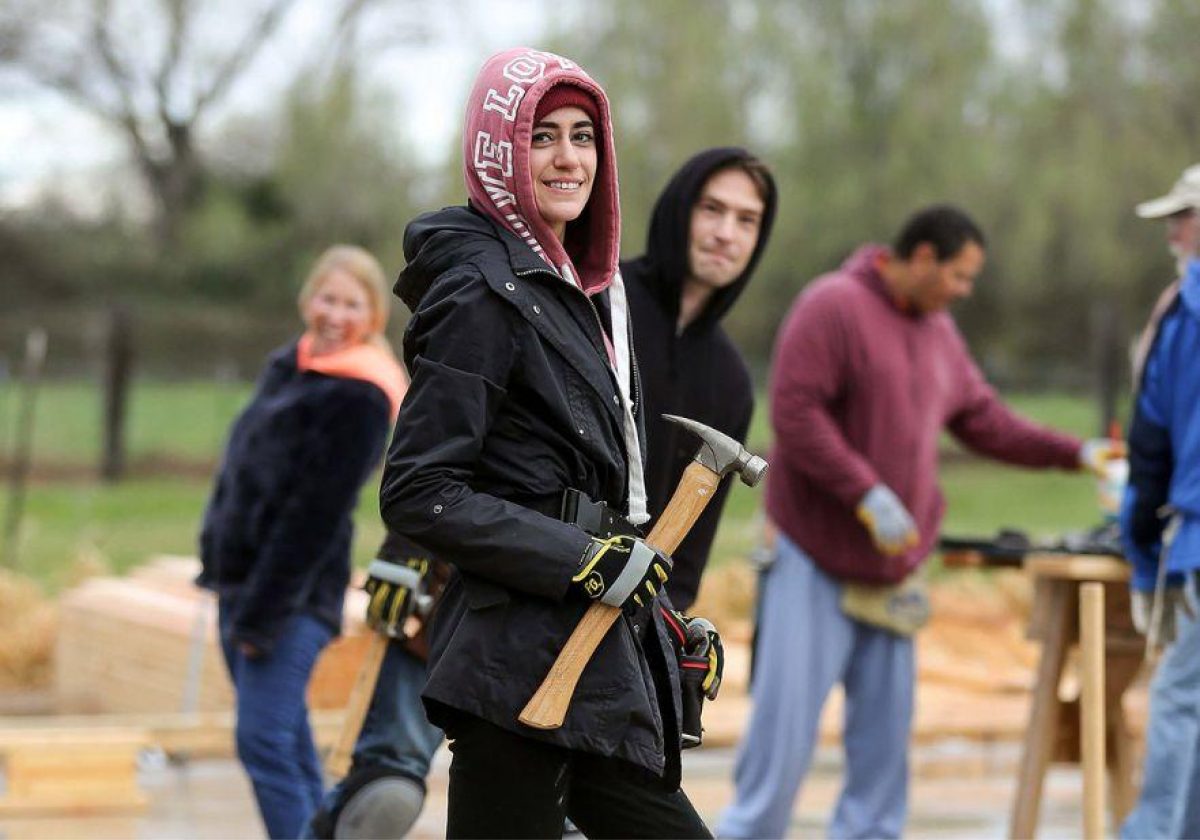 We're Here to Help
Use our website to explore available apartments, and if you're having trouble finding what you're looking for, please reach out to us. We'd love to help you out.
Reach Out - When we connect, we'll talk about your current needs and match you to the right path for finding a place to call your own.
Apply - Once we identify the right path for you, we'll help you get your application squared away with confidence, so you never feel lost in the gap.
Move In - Once you're approved, and we've found the right place for you to call home, all that's left is getting moved in!