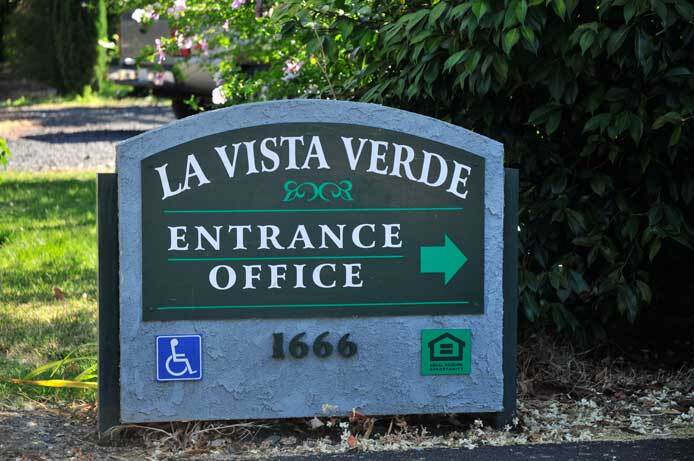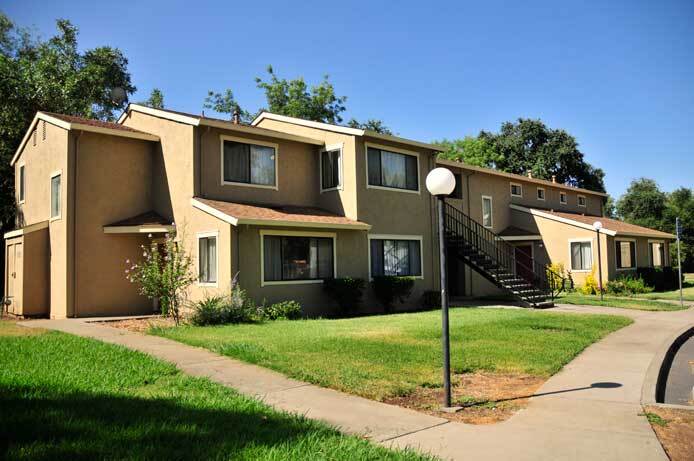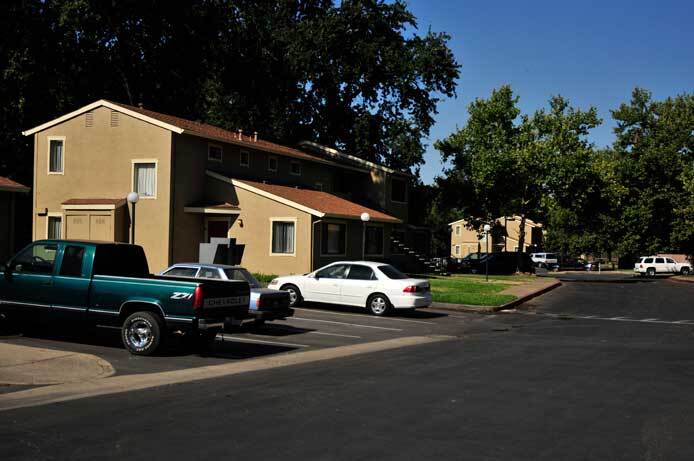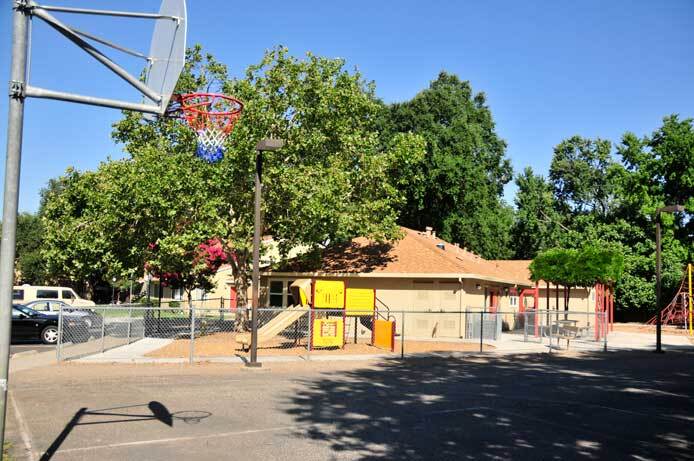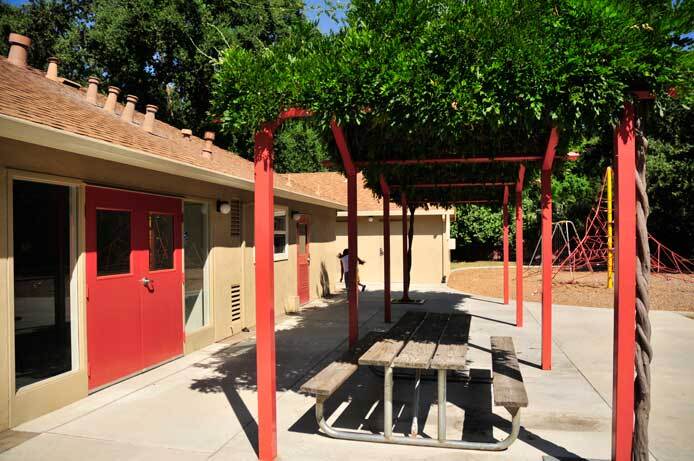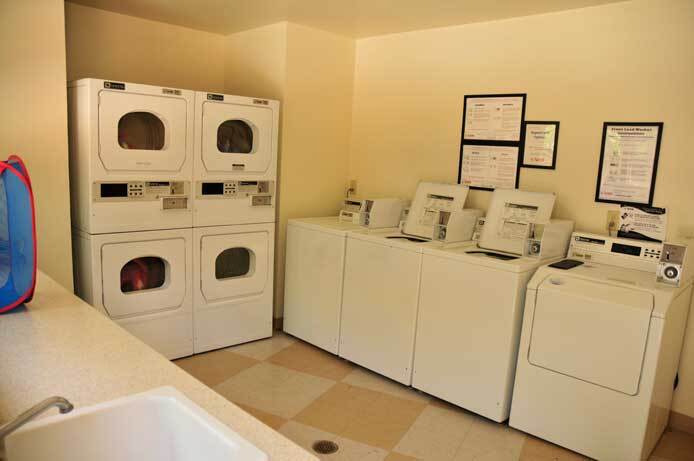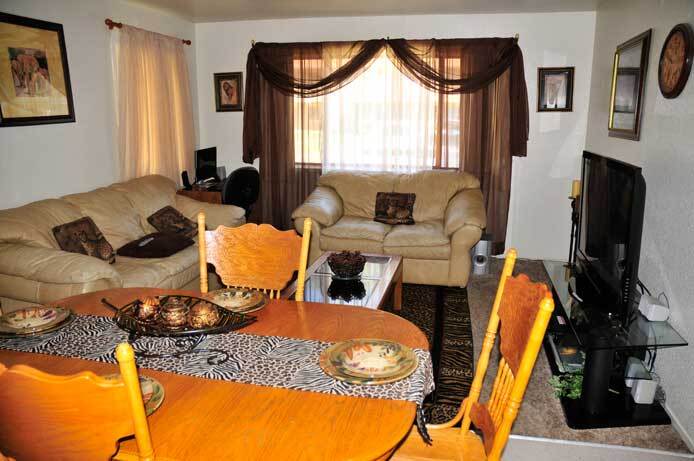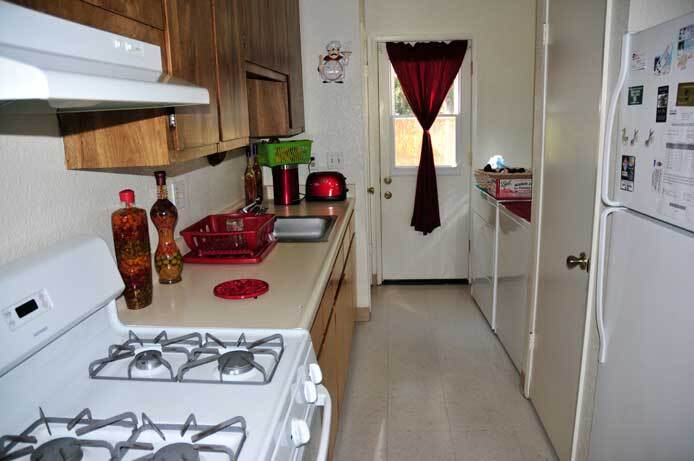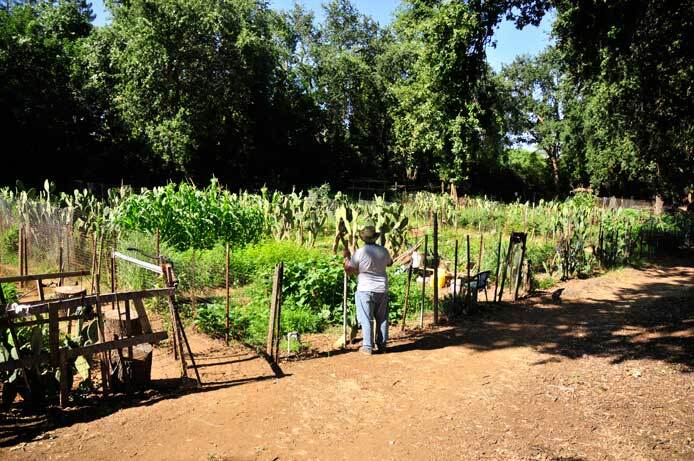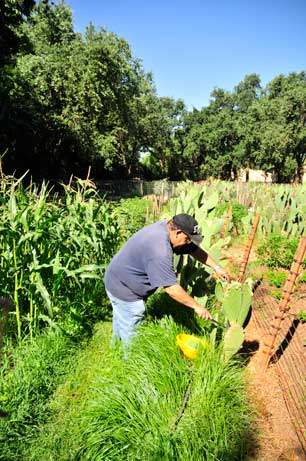 This property currently has no units available. Please join the waitlist.
Overview
La Vista Verde Apartments is a 33-unit complex made up of 2- and 3-bedroom apartments. Conveniently located within walking distance of Bidwell Park and a local elementary school, this beautifully shaded property provides affordable housing to the farm labor community. Rental assistance is available for those that qualify under the USDA regulations, which are listed below.

1666 Vista Verde Avenue, Chico, CA 95928
Resident Manager:

Misty Robles

Office Hours:

Monday and Wednesday 9:00 A.M. - 12:00 P.M.; Tuesday and Thursday 10:00 A.M. - 1:00 P.M; Friday 4:00 - 6:00PM

Phone:

Fax:
Contact Property Manager
Additional Information
Applicants must meet the USDA regulations, which require that the head of household earn a minimum of $5,752.50 from agriculturally based employment and must have eligible immigrant status. Click here to see a full list of what is considered agriculture-based employment. Annual household income cannot exceed 50% of AMI (Area Median Income). A credit check will be performed at the time of application.
Amenities for this apartment community include on-site management, a community room with a full kitchen and a computer lab, a playground, a picnic area with grills, resident services, and a resident garden.
Rent is dependent on unit size and household income since rents at this property are subsidized by USDA.
This is a 33-unit complex made up of 2- and 3-bedroom apartments. The 3-bedroom apartments are two stories with a staircase within the apartment and the two2-bedroom apartments that are on the second floor can be reached by stairs. ADA and wheelchair-accessible apartments can be requested.
| Occupancy Requirements | 2-bedroom apartments | 3-bedroom apartments | 4-bedroom apartments |
| --- | --- | --- | --- |
| | 2 – 5 people | 3 – 7 people | 4 – 9 people |
2Bed, 1 Bath (~728 sq. ft.)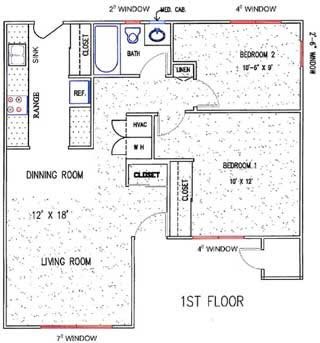 3 Bed, 1.5 Bath (~ 1,050 sq. ft)

Lower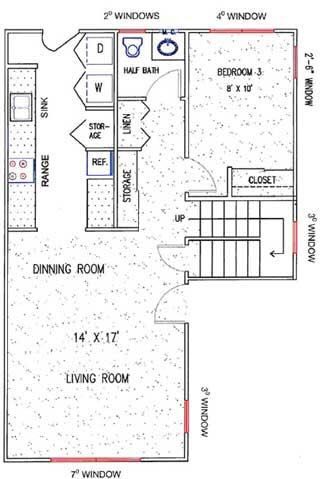 Upper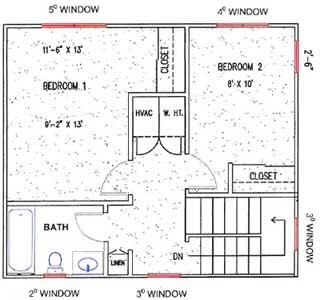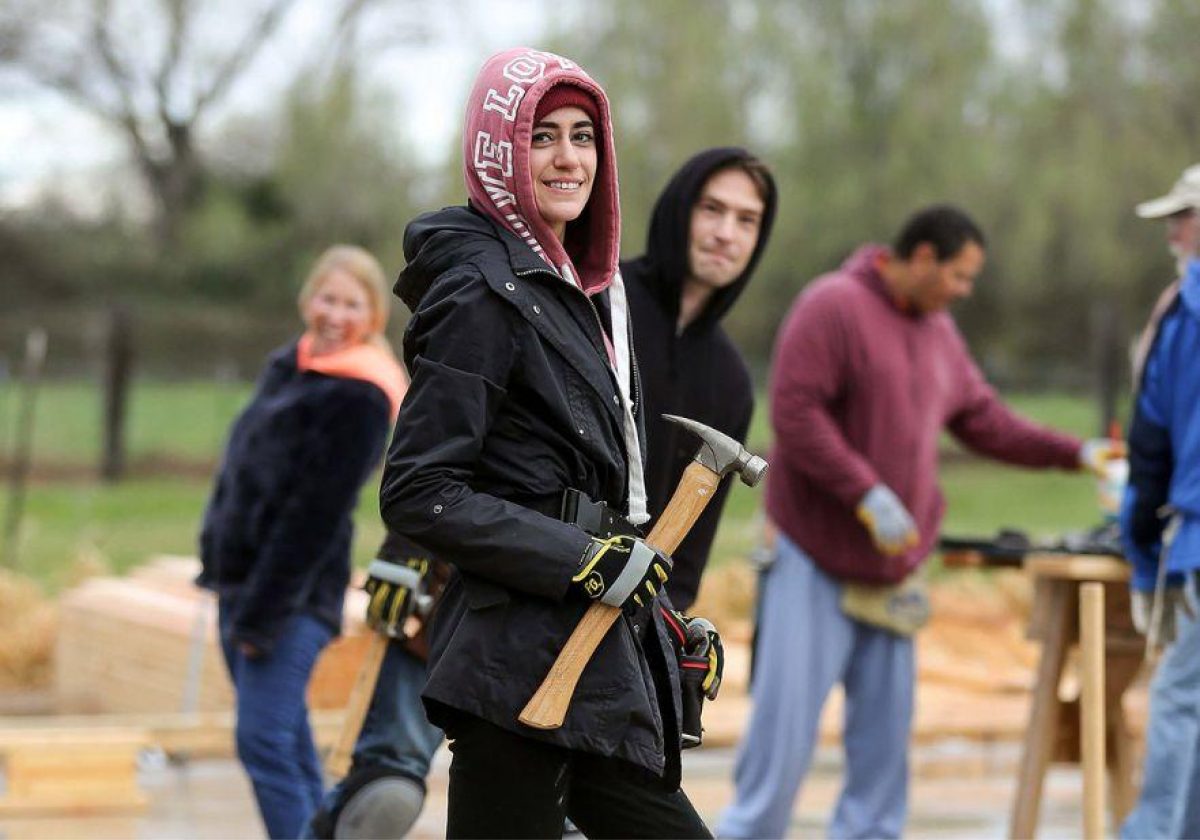 We're Here to Help
Use our website to explore available apartments, and if you're having trouble finding what you're looking for, please reach out to us. We'd love to help you out.
Reach Out - When we connect, we'll talk about your current needs and match you to the right path for finding a place to call your own.
Apply - Once we identify the right path for you, we'll help you get your application squared away with confidence, so you never feel lost in the gap.
Move In - Once you're approved, and we've found the right place for you to call home, all that's left is getting moved in!