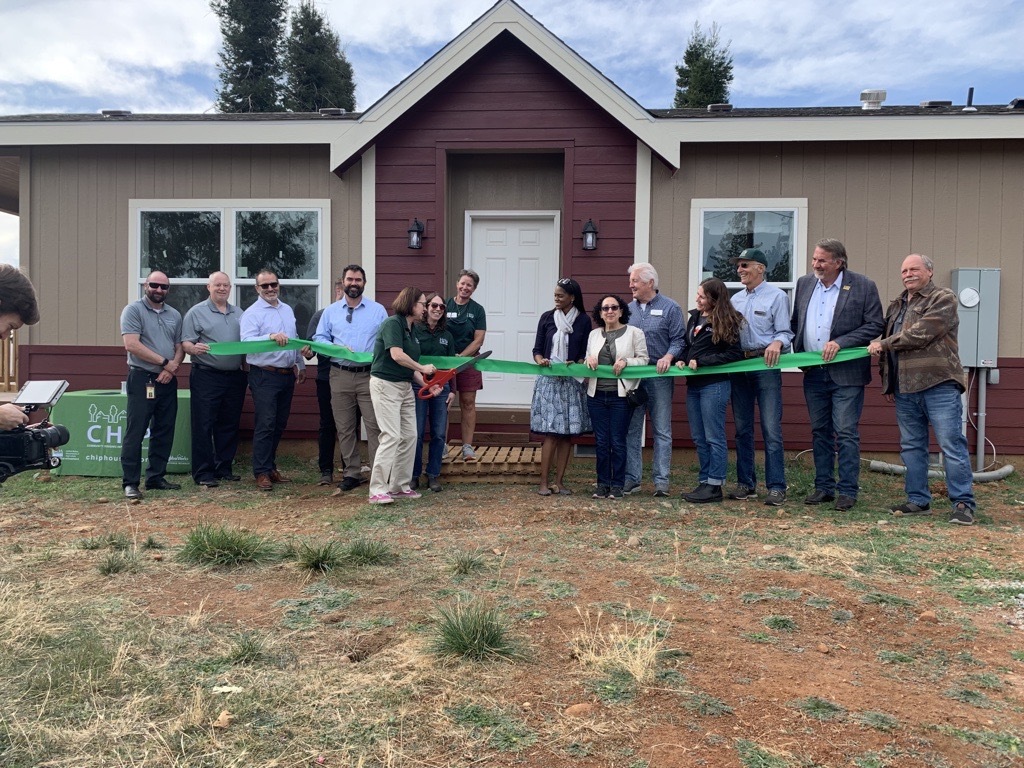 We are not yet accepting applications for these rental homes. Please sign up for the interest list if you would like to be notified when applications open.
Overview
CHIP is excited to announce our first set of single-family rental homes in Paradise. This project marks a milestone in a broader, innovative housing model that we hope will help other nonprofits across the country restore affordable rental housing immediately after a major disaster. Our wonderful partners on this project were American Red Cross, Fannie Mae, North Valley Community Foundation, and Tri Counties Bank.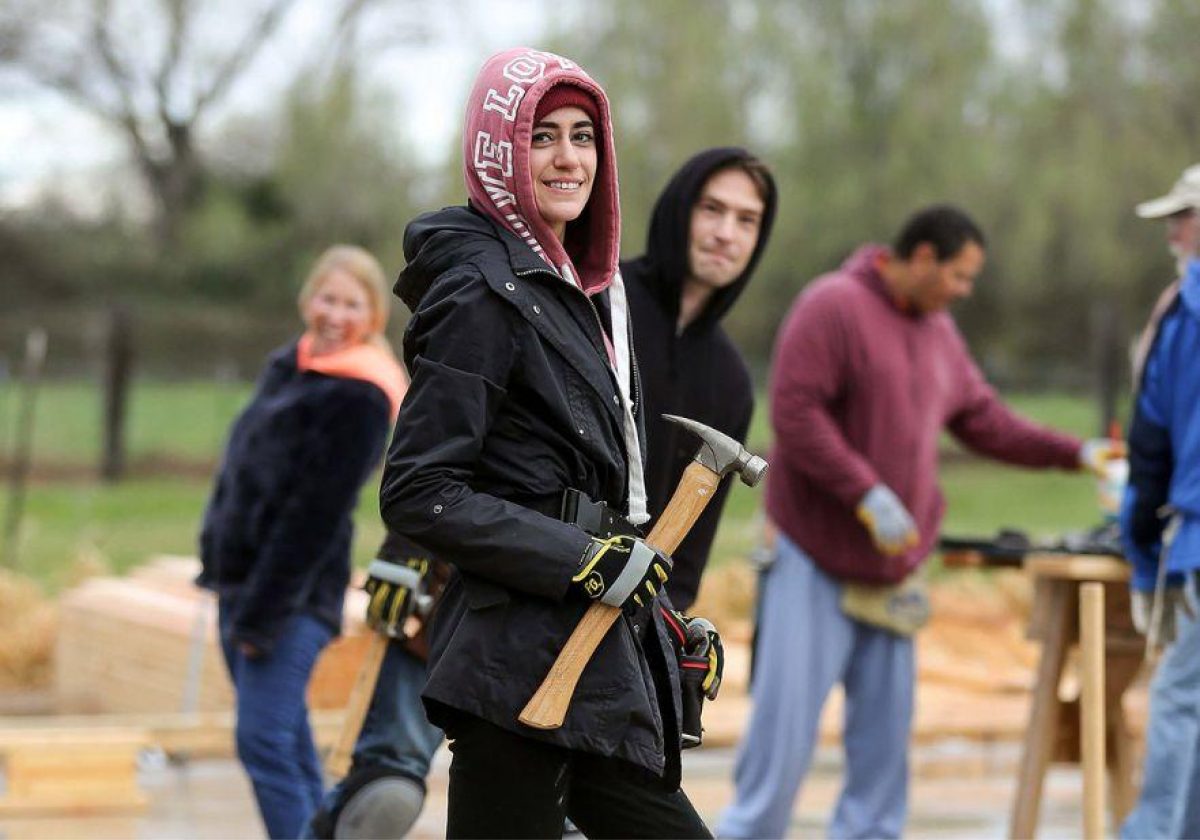 We're Here to Help
Use our website to explore available apartments, and if you're having trouble finding what you're looking for, please reach out to us. We'd love to help you out.
Reach Out - When we connect, we'll talk about your current needs and match you to the right path for finding a place to call your own.
Apply - Once we identify the right path for you, we'll help you get your application squared away with confidence, so you never feel lost in the gap.
Move In - Once you're approved, and we've found the right place for you to call home, all that's left is getting moved in!