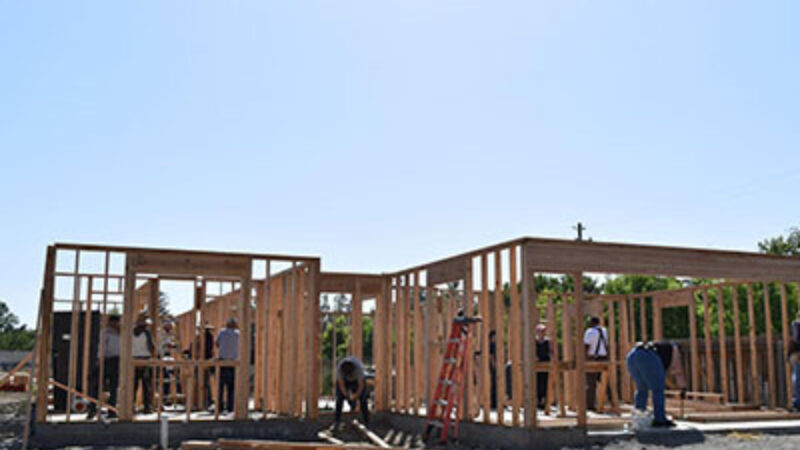 Building a Community
Families begin work at Orland subdivision
By Ruby Larson /rlarson@appealdemocrat.com
The pounding of hammers echoed during the sunny weekend as families began work at a subdivision that is being built in Orland. 
Benson Estates is one of the Community Housing Improvement Program's mutual self-help communities where families are working to build their future homes. 
Through mutual self-help, or "sweat equity," families who qualify don't have to come up with a downpayment, the hours they put in working to build the community's houses act as the downpayment, said Judy Orozco, self-help housing specialist for CHIP. 
Once the home is built, the mortgage payments are also within reach for low-income families. FULL ARTICLE